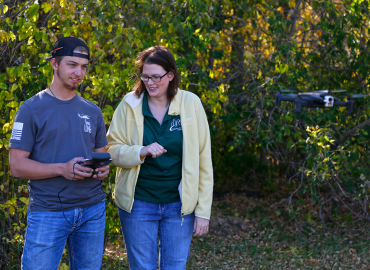 Dakota College at Bottineau's Agriculture Department is one of the seven recipients of the National Institute of Food and Agriculture (NIFA) grant to support the Secondary Agriculture Education Challenge Grants Program. NIFA's main objective in this grant is to "promote and strengthen food and agricultural science education" (United States Department of Agriculture (USDA) & National Institute of Food and Agriculture (NIFA), 2022).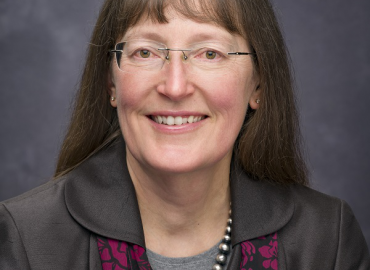 Dr. Steven Shirley, president of Minot State University (MSU) and Dakota College at Bottineau (DCB), announced Monday that Dr. Carmen Simone will serve as the new campus dean at DCB. Simone has an extensive administrative background in higher education, and specifically with leadership experiences at two-year colleges. Most recently she served as president of Western Nebraska Community College in Scottsbluff, NE. Dr. Simone earned her undergraduate degree from the University of North Dakota and her doctorate from Colorado State University, both degrees in chemistry.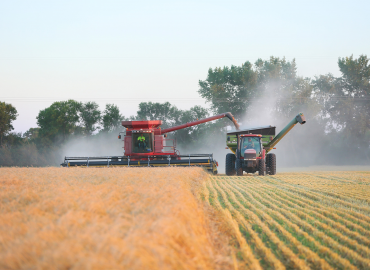 Over a year ago, I was fortunate enough to be offered the opportunity to become the new North Dakota Farm Management Education (NDFME) Instructor for Dakota College at Bottineau at the Rugby location. Throughout my first year in this position, I have had to explain what my new job entails countless times to family, friends, and members of my community. In doing so I have quickly discovered that there is a widespread misconception of what the Farm Management Education Program is.