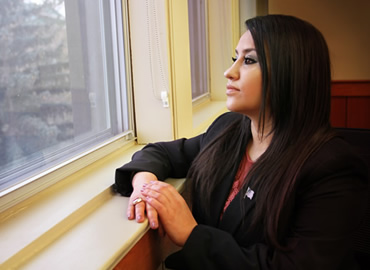 MINOT, N.D. – "You should next time. There's always a next time." The words struck a chord with Marina Carrillo, a senior in the energy economics and finance program at Minot State University. Carrillo was talking with North Dakota Governor Doug Burgum and Lieutenant Governor Brent Sanford following Burgum's 2018 State of the State Address at Ann Nicole Nelson Hall when the conversation turned to Minot's American Petroleum Institute (API) chapter meeting.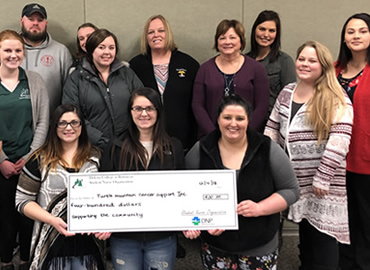 Student nursing organization (SNO) is an organization made up of future nurses that helps facilitate the growth of caring, compassionate, and giving nurses. Dakota College at Bottineau's SNO has given back to their local community this fall, and continues to do so.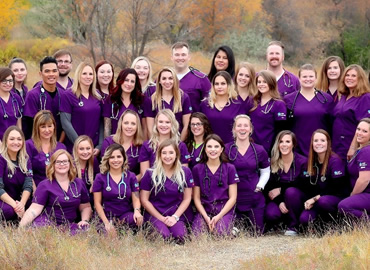 "Life's most persistent and urgent question is, what are you doing for others?" -Martin Luther King Jr. The Dakota College at Bottineau Student Nurse Organization (SNO) of Minot has taken this message to heart. With a love for their city and its people, the student nurses have given their time and funds this school year. SNO has donated over $2000 to local institutions both from fundraisers and from SNO's own funds.