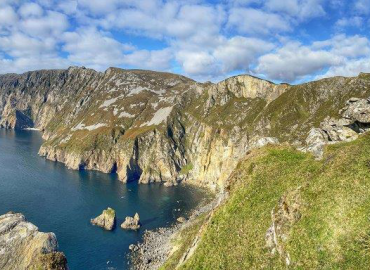 Intelligent.com, a trusted resource for program rankings and higher education planning, has included Dakota College at Bottineau in its list of institutions assessed for 2023. The research is based on flexibility, faculty, course strength, cost, and reputation.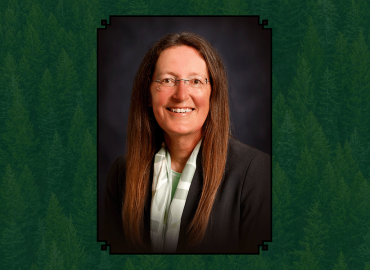 Dakota College at Bottineau Campus Dean/CEO, Dr. Carmen M. Simone has been selected for the Presidents Academy Executive Committee (PAEC) for the American Association of Community Colleges (AACC). Dr. Simone will be representing Region 1, which consists of Alaska, Idaho, Montana, Nebraska, North Dakota, Oregon, South Dakota, Washington, and Wyoming.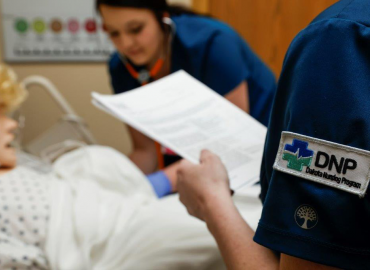 Dakota College at Bottineau's nursing program application process opens December 1, 2022. As a member of the Dakota Nursing Program, Dakota College is part of a consortium of four community college nursing departments that work together to offer a common curriculum for a three-semester Practical Nursing Certificate (LPN), and a two-semester Associate in Applied Science in Nursing (AD-RN) degree. These programs allow students to get into the workforce within two years or less. A successful graduate may also transfer to a four-year university within the North Dakota University System seamlessly.