Community Education programs offer you the opportunity to learn from people who are experts in their field and have a passion for sharing what they know. No time to attend a face-to-face training? No problem! We offer non-credit training online through DCB and we have partnered with ed2go to offer additional online training.
Our Community Fitness Pass is currently inactive due to COVID. We hope to make the pass available again by fall semester. Thank you.
If you have a talent that you would like to share with the rest of the community, please contact the distance education office about opportunities to teach a Community Education course.
Community Education and Non-Credit Training Registration Form
For More Information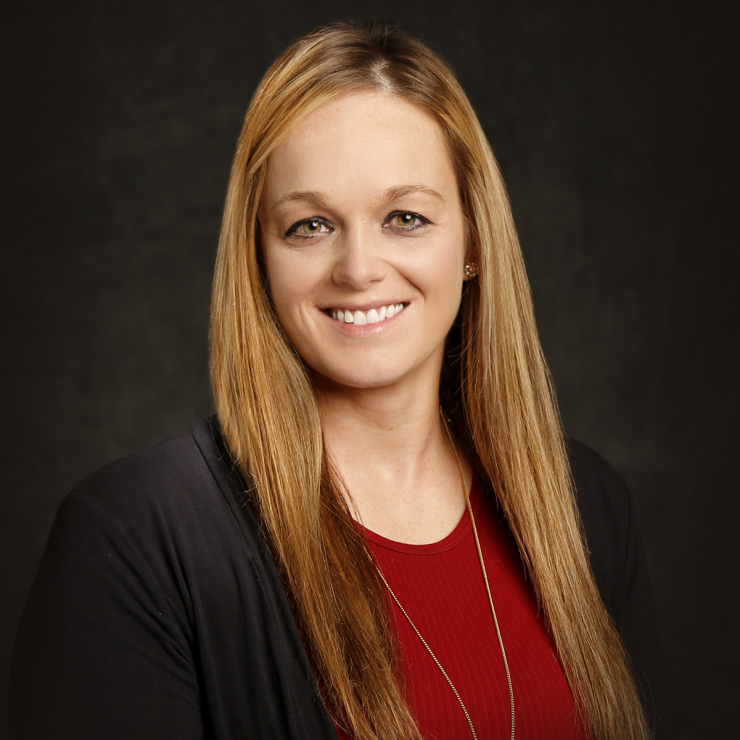 Stacy Allard
Distance Education Specialist
701-228-5623
stacy.allard@dakotacollege.edu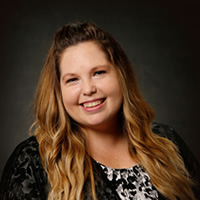 Kayla O'Toole
Director of Distance Education
701-228-5479
kayla.otoole@dakotacollege.edu