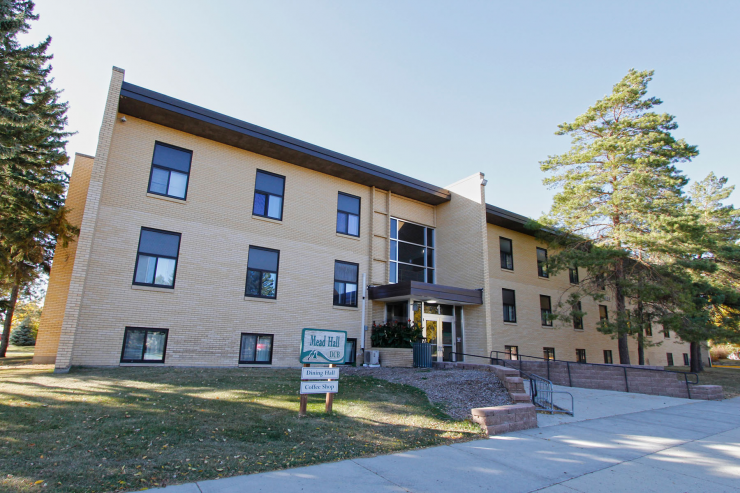 Dining Services & Jacks Java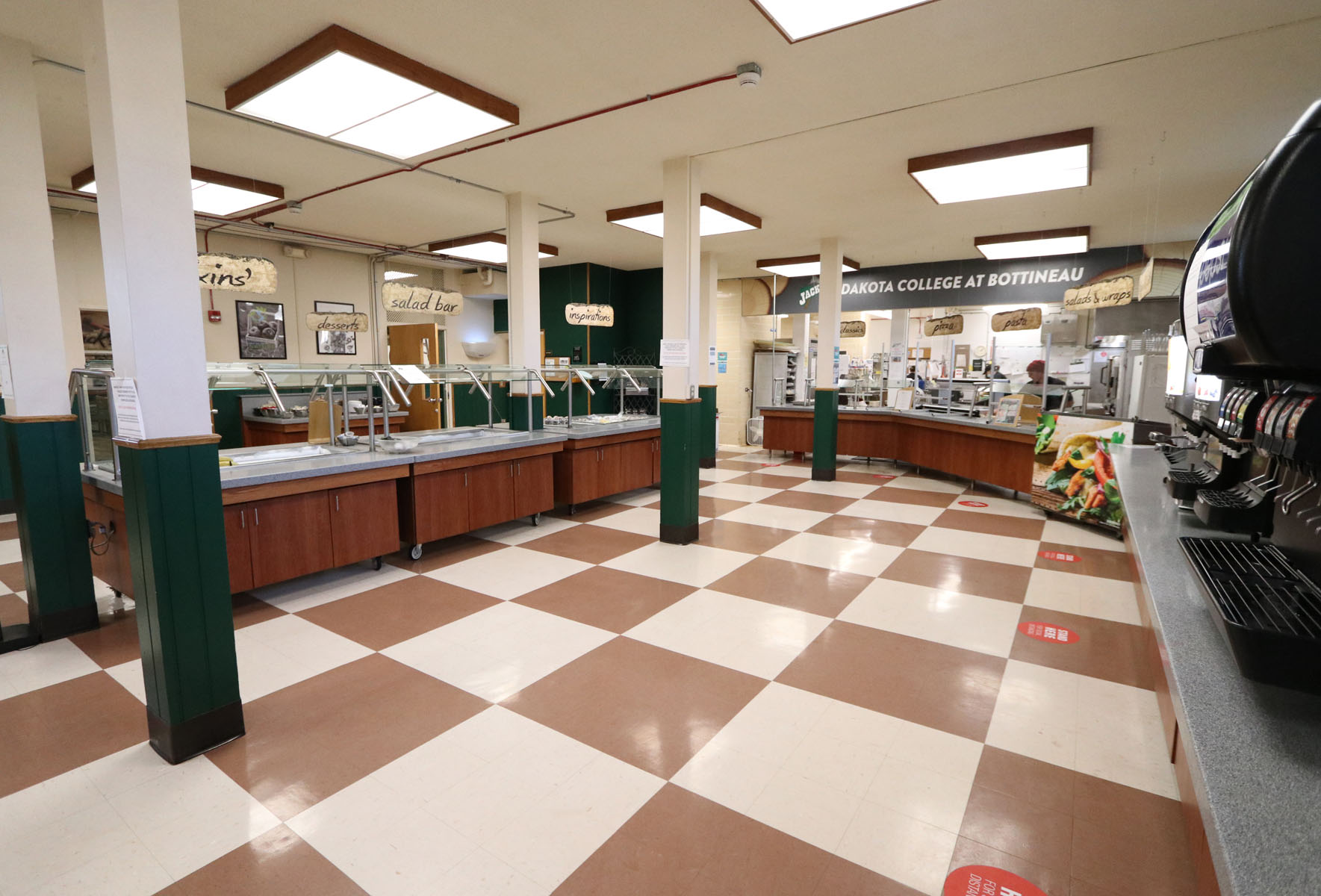 Dining Services
Dining services are catered by Sodexo with breakfast, lunch and dinner served daily. Digital menus are available.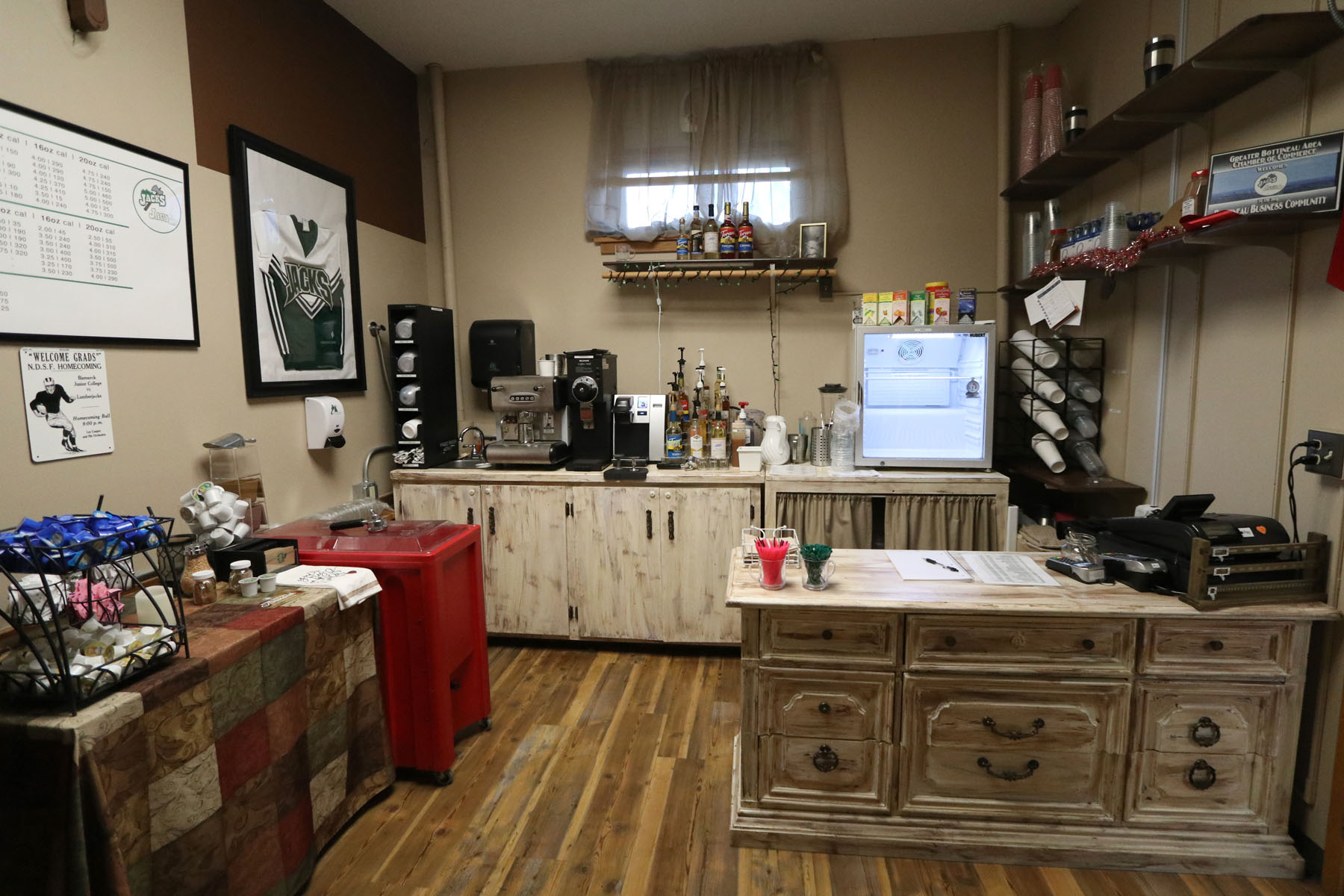 Jacks Java
Home of Starbucks, open Monday through Friday.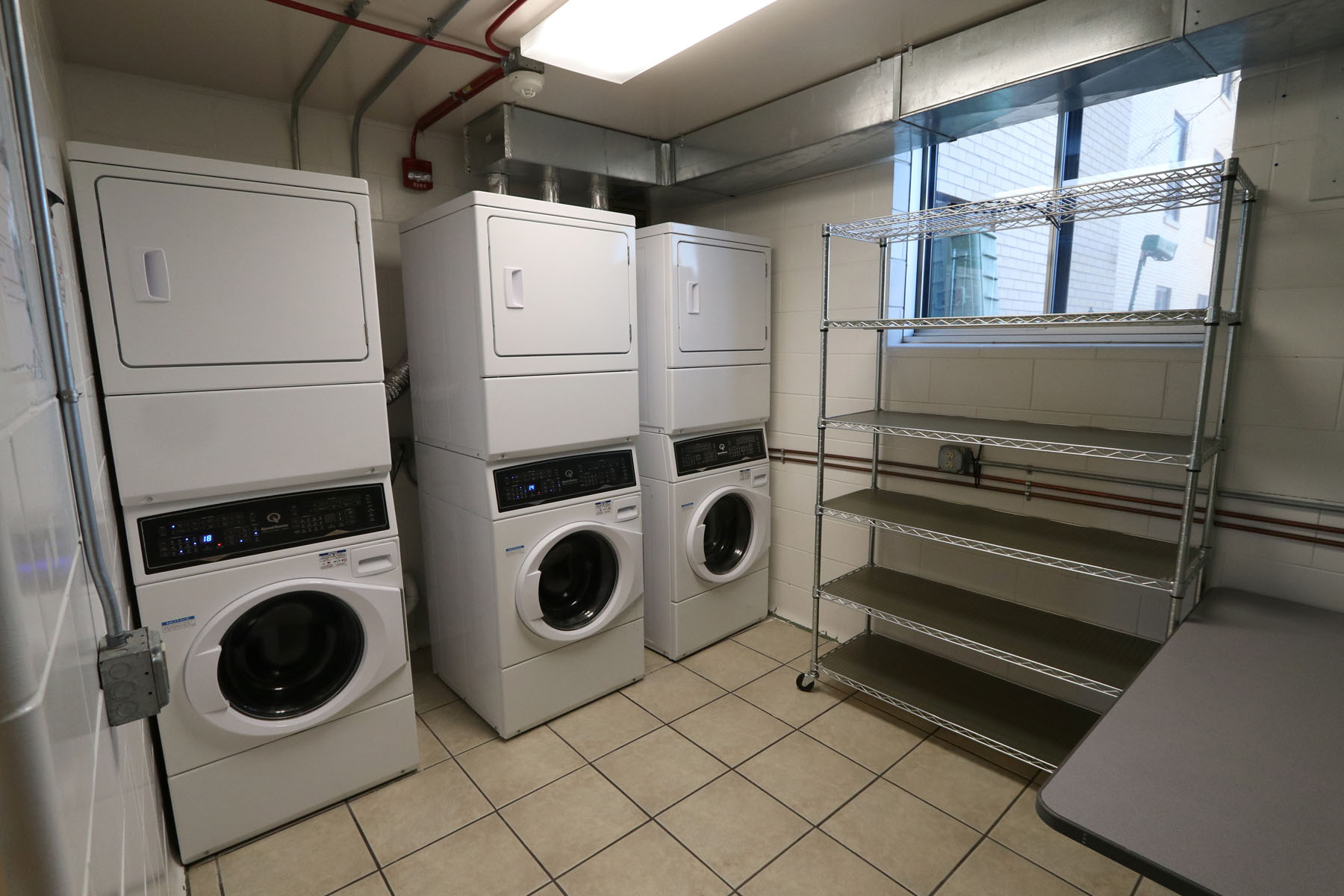 Laundry serves are included in residence fees and available 24-7.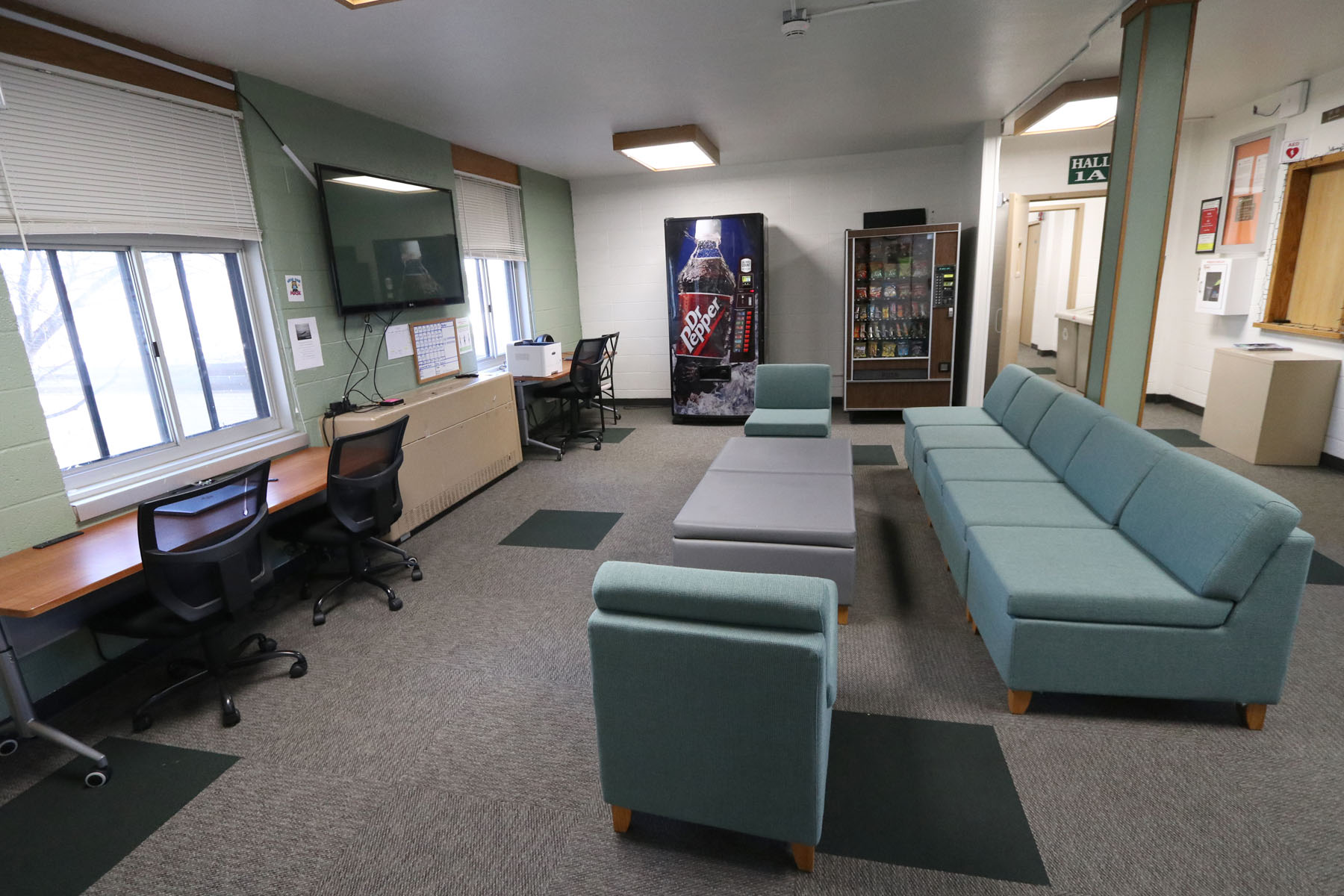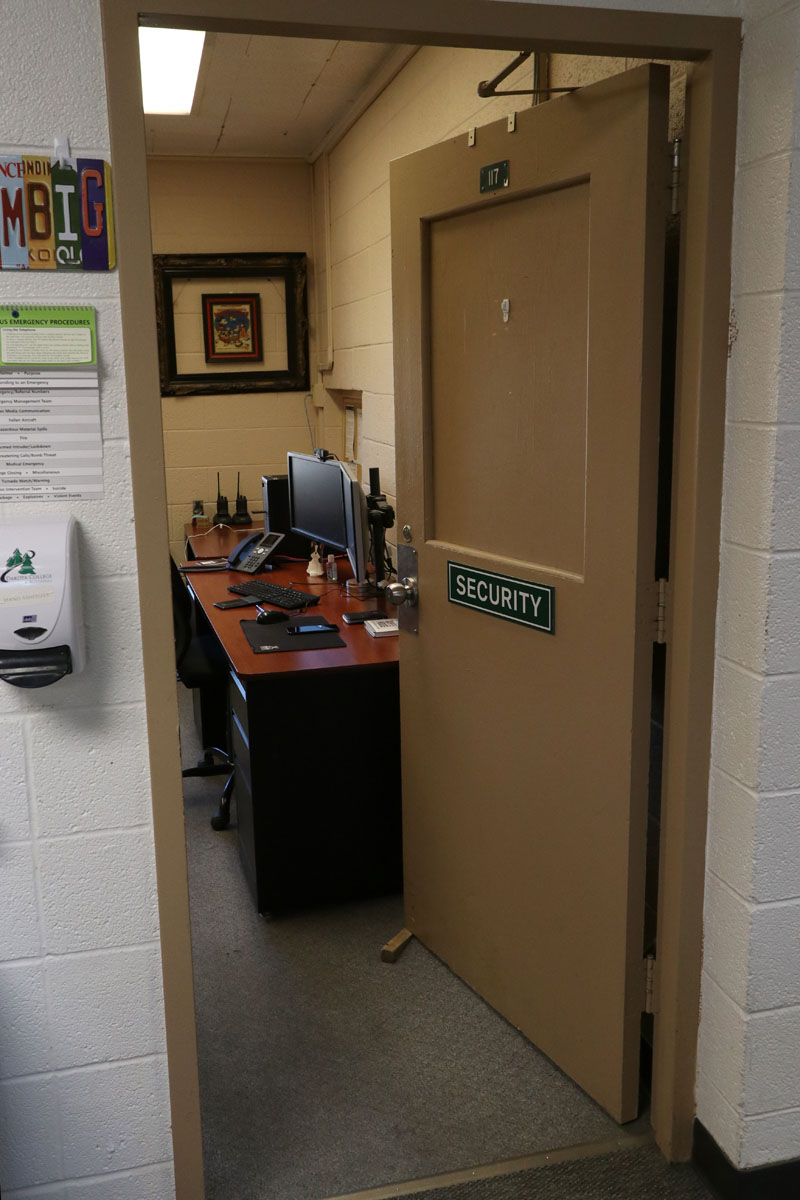 Area accessible to students to gather for study sessions or relax with computer kiosks and printing available.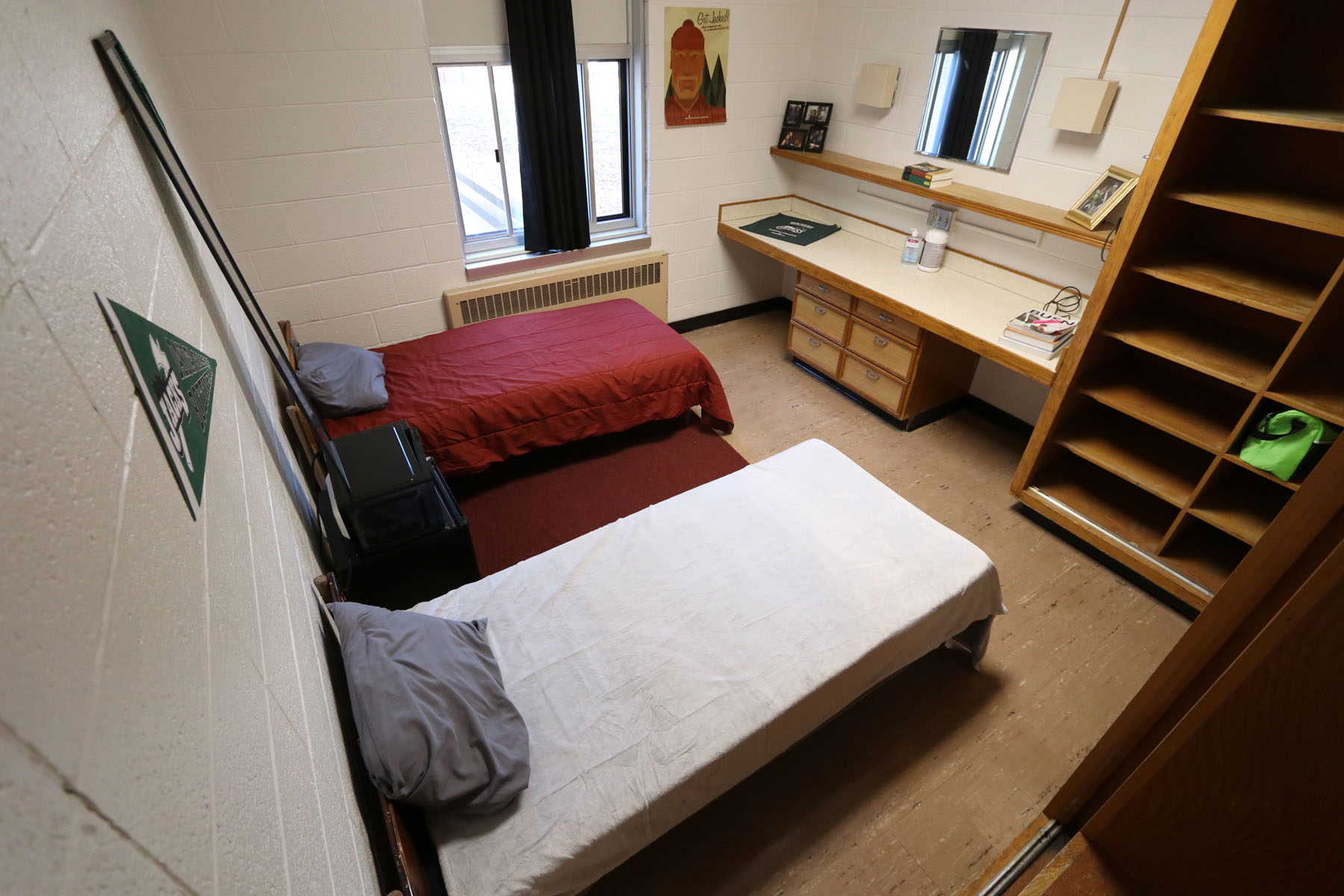 This is a typical residence hall room found in Mead Hall.