Classes are taught by DCB faculty and highlight their expertise on a variety of topics. Please contact us if you are interested in having one of our faculty members as a guest speaker. This program is offered to you free of charge.
To Register Contact
Sandy Hagness
Email: sandy.hageness@dakotacollege.edu
Phone: 701-228-5480
Office:Dean's Office
Athletics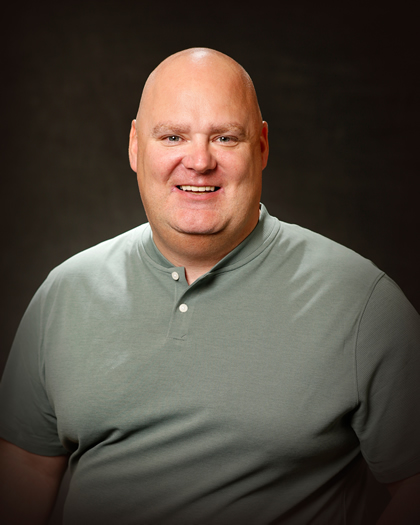 Team Building
The following will be covered in this discussion: Understanding and accepting your role in making the team as successful as possible; Putting team goals ahead of individual goals; Respecting, but not fearing, the opponent.
Instructor: Travis Rybchinski
Dynamic Training
The objective of dynamic training is to keep the participant in constant motion while putting muscles and joints through a preparatory range of motion prior to participating in a physical activity.
Instructor: Travis Rybchinski
Health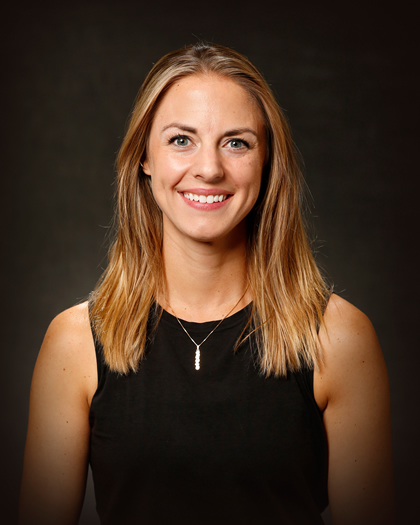 Body Image and Dissatisfaction
This presentation focuses on current media body ideals, experiences of body dissatisfaction, and psychological theory that helps us understand and explain our society's growing obsession with the "perfect" body.
Instructor: Lexi Kvasnicka-Gates, Ph.D.
Dakota Nursing Program at DCB
Two Ways to become a Nurse: Start your nursing career by earning your certificate in our 11-month license practical nursing program (LPN). Upon completion of the license practical nursing program, you can advance your nursing education by earning an Associate of Applied Science in Nursing (RN) degree in only nine-months or two more semesters. The Dakota Nursing Program is offered in Bottineau, Minot, Rugby and Valley City.
Instructor: Dawn Romfo, MSN, RN
Photography & Arts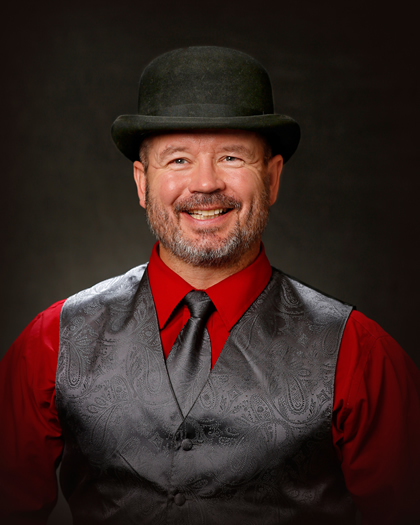 Creative Careers (Pursuing Your Passion)
Follow your passion and learn about the opportunities that careers in the arts can offer you; with focus on the visual, commercial, and performing arts.
Instructor: Clint Saunders
The History of Light
This is a popular, interactive, fun and educational presentation about the history of photography and capturing light. Perfect for art students, photo students, history students, and even science students. Flexible times (25-50 minutes) Grades 7-12.
Instructor: Clint Saunders
What is art?
Instructor Clint Saunders will visit your classroom as artist Marcel Duchamp along with his most recognized work of art, "Fountain 1917." Students learn about the impact of Duchamp's piece on the art world while engaging in an interactive and thought-provoking discussion about the topic, "what is art." Flexible times 25-50 minutes) Grades 7-12.
Instructor: Clint Saunders
Nature & The Environment
Career exploration, hands on technical skills, customized training, and the development and practice of leadership and soft skills are all building blocks in preparing our youth for successful performance in a globally competitive workplace. DCB offers four outreach programs that can be used to supplement what the students are already learning in their Ag classroom. The programs can also be tailored to what subjects, skills level, and hands-on experiences you as a teacher would like to see taught and discussed with your students. Each program is created to include curriculum that covers various educational standards and topics found in the North Dakota Agricultural Education Content Standards.
Instructors: Amy Koehler and Keith Knudson
Hemp Production in North Dakota
"Industrial hemp is Cannabis sativa which has no more than 0.3% THC and is used in a multitude of consumer products, ranging from fiber and oil to medicinal products. The presentation will focus on the many uses of hemp, production practices and state and federal rules and regulations"
Specialty Crops Production
Develop knowledge and skills to grow and manage specialty crops. Specialty crops include vegetable, fruit and flower production. The students spend most of their time learning the basics of specialty crop production including the what, where, when and the how to of growing specific crops.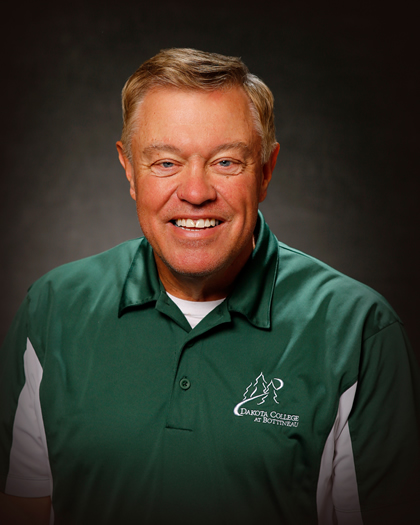 Introduction to Aquaponics
An overview of aquaponics and its history, five different plant growth subsystems, fish and plant species, fish and plant health, and environment control methods. Summarizes the use of hydroponic and aquaponics systems for plant production.
Exploring Local Food Systems
Discussion based presentation as a study of the current issues and trends that impact food systems at local, national, and global levels concerning agriculture, environment, public policy, economy, and public health. This presentation will foster the ability to communicate key concepts from research and data pertaining to critical food issues.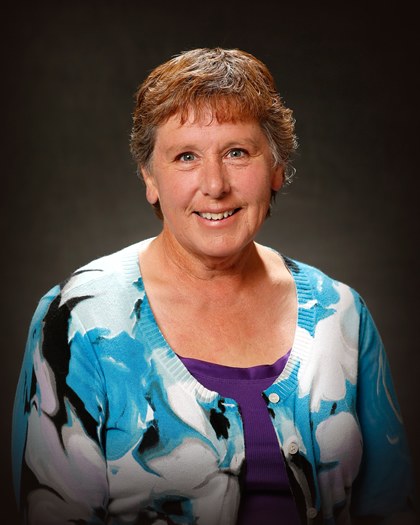 Vegetable Production, Gardening and Small Farm Business
Farmers Market, U-pick operations and farm stands are a great way to diversify a farm or start a new business venture. Learning how to be business and production oriented can make this new venture a 'growing' success. Each presentation can be tailored to the needs and experience level of the participants and can cover such topics as vegetable production, season extension, marketing, record keeping, farm food safety, and regulations.
Instructor: Holly Rose Mawby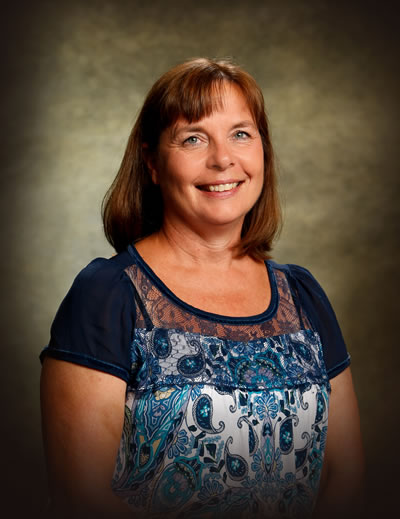 Habitats of North Dakota
Explore the five North Dakota habitats (Prairie, Badlands, Riparian, Wetlands, and Woodlands) and also learn about their location, flora, wildlife and threats found in each habitat. This can be an interactive classroom presentation for students K – 12 or an adult presentation.
Instructor: Sherry Niesar
Career & Technical Education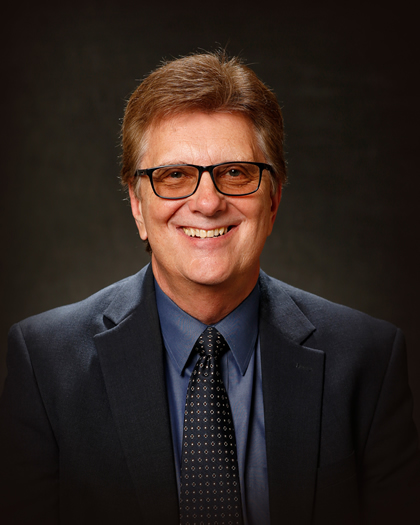 Community Colleges
Did you know that over 45% of the undergraduates in the United States are enrolled in the country's 1100 community colleges? Learn more about the national trends and issues affecting community colleges at the national, state and local level – including college credit in high school, transfer programs, career and technical education and workforce training
Instructor: Jerry Migler, PhD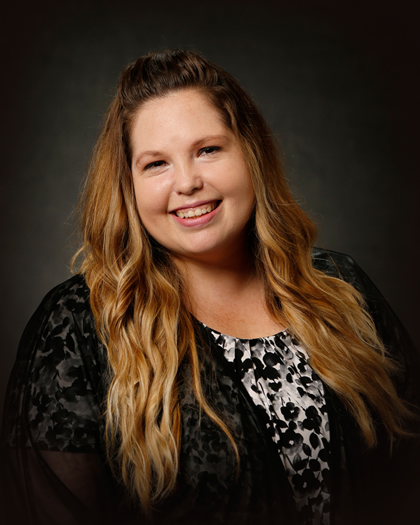 LEAP — Leading to Advanced Education and Preparation
Get an early start on your college education. LEAP allows high school students to earn a college certificate alongside their high school diploma. Find out how college credit in high school courses can save time and money while earning 24 general education college credits while in high school from DCB.
Instructor: Kayla O'Toole
Science & Math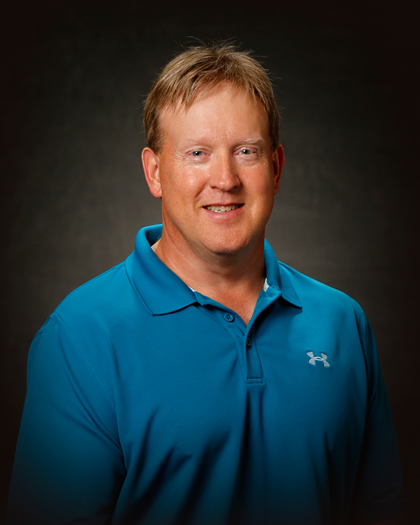 Conquering Math Anxiety
Do you know students who considered taking a math class and then decided not to enroll because of their fear of this subject? This presentation will provide strategies to overcome Math Anxiety.
Instructor: Scott Johnson
Project WET
This program is a collection of fun hands on water-related activities. Each presentation will be tailored to meet the needs of the group. Grad credit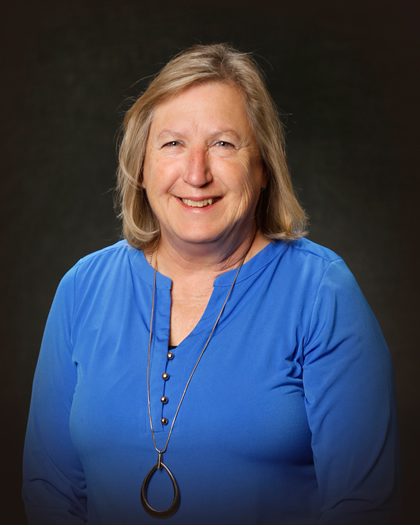 classes also available to teachers and informal educators.
Instructor: Angie Batholomay
Chemistry in Action
This presentation features fun and exciting chemistry demonstrations. Each presentation will be tailored to meet the needs of the group. The activities can be used for students in grades 5 – 12.
Instructor: Angie Batholomay
Aquatic Ecology
This presentation will focus on the chemical, physical, and biological interrelationships in lakes, streams, and other water bodies. Topics covered will include unique properties of water, food chains, and nutrient cycling.
Instructor: Larry Brooks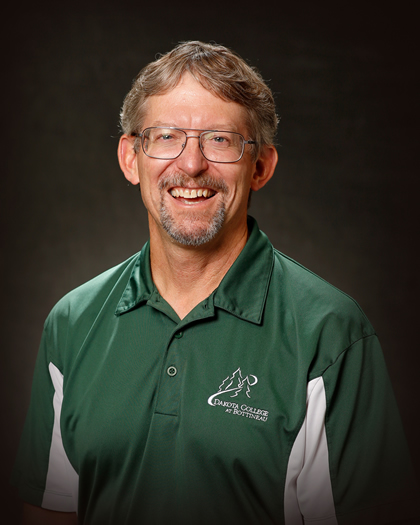 Entomology
Good bug or bad bug? Explore the fascinating world of insects and their relatives. There are millions of species of insects, and all play a key role in every aspect of life on earth.
Instructor: Larry Brooks
Human Anatomy
The human body is the most incredible machine. Discover how eleven organ systems work together to maintain a constant and steady state of internal well-being called homeostasis.
Instructor: Larry Brooks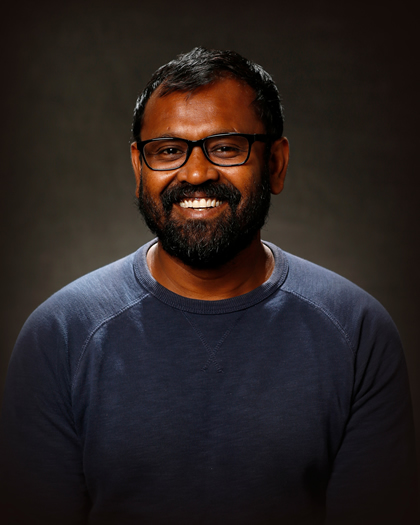 North Dakota Birds of Prey
Have you ever wondered about the formidable forces that rule the air in a grassland or forest ecosystems of North Dakota? The "birds of prey" otherwise known as raptors vary in both appearance and behavior and are not all chicken-hawks like we often refer to them. This presentation will focus on your local birds of prey and their behavior and will help you identify the birds when you see them next time!
Instructor: Dr. Shubham Datta