You'll live in fancier housing someday, but you'll never have more fun than you do here. Some of the friendships you make in the Dakota College at Bottineau residence halls will last forever; so will the memories. You'll live close to the classrooms, the library, the gym, and the dining hall, making it easy to get immersed in the life of the campus.
And best of all, every room is equipped with cable TV and an internet connection. Do you really need anything else?
Each room in Gross, Milligan and Mead Hall contains desks, closets/drawers, beds and chairs.
Rooms are equipped with cable TV & internet access.
All residence hall students are on food service contract, i.e., 15 or 19 meals Monday through Sunday.
Each hall has laundry facilities.
Mail is delivered to each room around noon of each weekday.
A parking lot is adjacent to each residence hall.
Requests for residence halls and roommates are honored on a first-come, first-served basis. Housing assignments are completed in July for the fall semester & in early January for the spring semester.
Welcome Weekend will be held August 20th to 22nd, 2021. New students move into housing Friday, August 20th between 8am and 4pm. Returning students move into housing Saturday and/or Sunday between 8am and 4pm. To make other arrangements please contact Bridget Gustafson.
You can find the schedule for the weekend on the Welcome Weekend page.
Housing Application
Apply for admissions and submit the $35 admission fee.
Click here if you have not yet applied for admission.
Please complete the form below to begin the housing application process. When the form has been submitted, you will receive an email with information on how to complete the background check, a request for immunization records, and a roommate survey form.
Complete the background check, and roommate survey and submit the necessary immunization records and $50 housing contract fee.
All communications will be via email
Housing assignments will be emailed beginning of mid-July for fall semester applicants, mid-December for spring semester applicants.

No student will be allowed to stay in the residence halls without completing the entire housing application process.
---
For More Information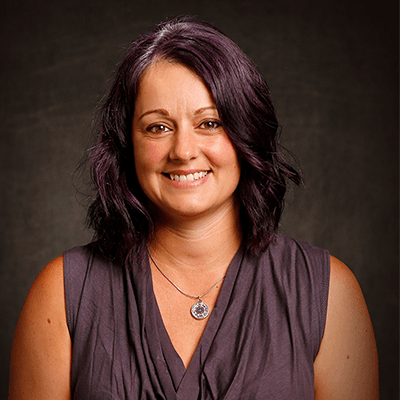 Bridget Gustafson
Director of Student Life & Admissions Counselor
bridget.gustafson@dakotacollege.edu
701-228-5657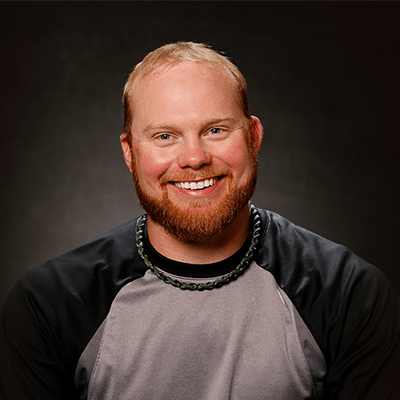 Mark LaCroix
Head Resident & Housing Operations
mark.lacroix@dakotacollege.edu
701-228-5494