Please use our fillable online form below to apply for Housing. Living on campus will be a time of your life you'll always remember. Housing requests are honored on a first come first serve basis. Single room preference will be given to sophomores. Every attempt will be made to accommodate your housing preferences (hall, occupancy, roommate), but it is not guaranteed. Housing assignments for the fall semester will be emailed out mid-July. Housing assignments for the spring semester will be emailed out mid-December. Housing assignments will only be made once all the housing application requirements have been completed: application, housing fee paid, background check complete and immunizations on record. Please read and follow the instructions below to complete your housing application. For housing questions please contact the
Director of Student Life – Bridget Gustafson at (701) 228-5657 or bridget.gustafson@dakotacollege.edu
Housing Application
Apply for admissions and submit the $35 admission fee.
Click here if you have not yet applied for admission.
Please complete the form below to begin the housing application process. When the form has been submitted, you will receive an email with information on how to complete the background check, a request for immunization records, and a roommate survey form.
Complete the background check, and roommate survey and submit the necessary immunization records and $50 housing contract fee.
All communications will be via email
Housing assignments will be emailed beginning of mid-July for fall semester applicants, mid-December for spring semester applicants.

No student will be allowed to stay in the residence halls without completing the entire housing application process.
---
For More Information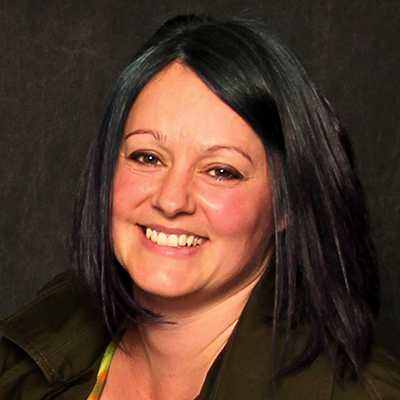 Bridget Gustafson
Director of Student Life & Admissions Counselor
bridget.gustafson@dakotacollege.edu
701-228-5657