High school students have the opportunity to earn college credit while in high school. Students who meet the requirements can take certain courses for both high school and college credit through Dakota College at Bottineau. We offer a variety of options for you to take college credits in high school; our courses are offered over Interactive Video Network (IVN or ITV) and online. In some schools, you can take courses at your own high school from one of your own teachers.
The LEAP Program
Designed for high schools, LEAP allows high school students to earn a college certificate alongside their high school diploma, saving students time and money. Students will earn 24 general education college credits while in high school, by taking two courses from DCB during each semester of their junior and senior year. This new program launched during the Fall 2017 semester and offers great benefits for students including the following:
Benefits
Cost Savings - Discount rate on college coursework

2023-2024 College Credit in High School Tuition Rates

Unsubsidized Rate - $153.96 per credit (Qualified instructor paid in full by DCB)
Subsidized Rate - $89.43 per credit (Qualified instructor is paid by the high school)

Time Savings - Complete college courses BEFORE attending college
Ease of Transfer - General education courses transfer to any college or university in the North Dakota University System
Flexible Delivery - Students can take courses over ITV or online
Scholarship Opportunities:

Bank of ND Scholarship - Eligible students can receive up to two free classes per academic year. Students must qualify for free or reduced meals at their high school.
ND Dual Credit Tuition Scholarship - Available after high school graduation and students must complete at least one semester at a North Dakota institution. Additional information can be found here: https://ndus.edu/paying-for-college/dual-credit-tuition-scholarship/
Dropping a Class
Any student wishing to drop a course must complete the following steps:
Complete the College Credit in High School Drop Form. Students must have their signature, a parent or guardian signature, and a high school administrator signature.
Return the form to the Distance Education Office by email, fax, or mail. Email or fax is preferred.
Important Documents
Questions?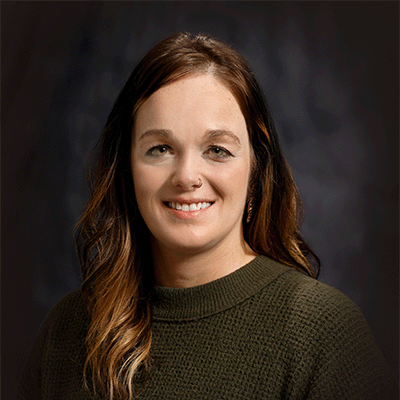 Stacy Allard
Distance Education Specialist
701-228-5623
stacy.allard@dakotacollege.edu