Welcome to the Dakota College at Bottineau online campus! With over 100 classes and many programs available, online learning is a great opportunity for students to obtain a degree or to take a class. Online learning provides flexibility and convenience for students as classes can be taken at almost any location. Online students will receive individualized attention as we offer smaller class sizes. If you're looking for an affordable, high-quality education, Dakota College at Bottineau is a great place to earn your degree.
Online Class Schedules
Online classes are offered every semester at Dakota College at Bottineau. Click below to view the semester schedules. To apply for classes, please follow this link.
Programs Available Online
State Authorization
State and federal laws require colleges and universities to be authorized to offer online degree programs in states other than their own. Follow the link below to view the states where Dakota College at Bottineau (DCB) is authorized to offer online degree programs and the status of pending authorization requests.
Online Student Tuition Rate
Click the button below to view a chart of our tuition rates. Rates will vary depending on how many credits you are taking for the semester. The online tuition rate is the same for all students, regardless of residency. Additional per credit charges occur at 19 credits.
For More Information
Fill out our Request for Information Form or call 1-701-228-5410 for more information.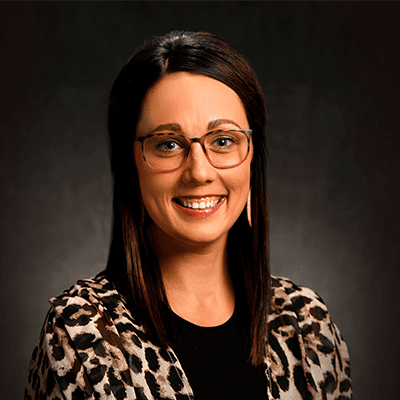 Kelcee Johnson
Administrative Assistant
701-228-5410
kelcee.johnson@dakotacollege.edu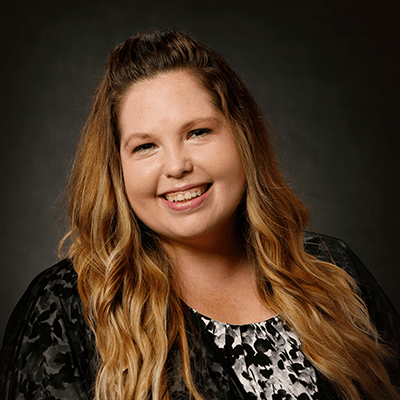 Kayla O'Toole
Director of Distance Education
Director of Academic Support Services
701-228-5479
kayla.otoole@dakotacollege.edu