| Bottineau | Minot | Valley City | Online |
| --- | --- | --- | --- |
| | | | ✓ |
✓ A check mark denotes that a majority of the classes are available at that campus location or online. If you have any questions please contact the advisor listed below on this page.
Mission Statement
Our mission is to adequately prepare students to enter the workforce in the field of professional photography by providing a unique, hands-on learning experience in which the students work and learn in our state of the art photography studio.
Learning Objectives
Students will demonstrate proficiency when using professional photography equipment including DSLR cameras, lenses, on camera and studio lighting, and misc. studio equipment.
Students will demonstrate proficiency when using Adobe Suite post production software including Lightroom, Bridge, and Photoshop.
Students will demonstrate proficiency when creating images in professional portraiture, advertising, documentary, sports, event, and outdoor photography.
Students will demonstrate proficiency in photography business practices including portfolios, websites, marketing, branding, pricing, photo packages, printing processes, labs, product packaging, and customer relations.
Online

Students who take classes online will be guided as they purchase their own lighting equipment and do everything from home.
Our Instructors
Students will learn from instructors who, not only have Masters in Fine Art Degrees, but have also been recognized nationally and internationally for their photographic works and photography instruction.
Study Abroad
Each year we offer a study abroad photo trip for our students and community members. Please click the link for information about this year's trip to Ireland.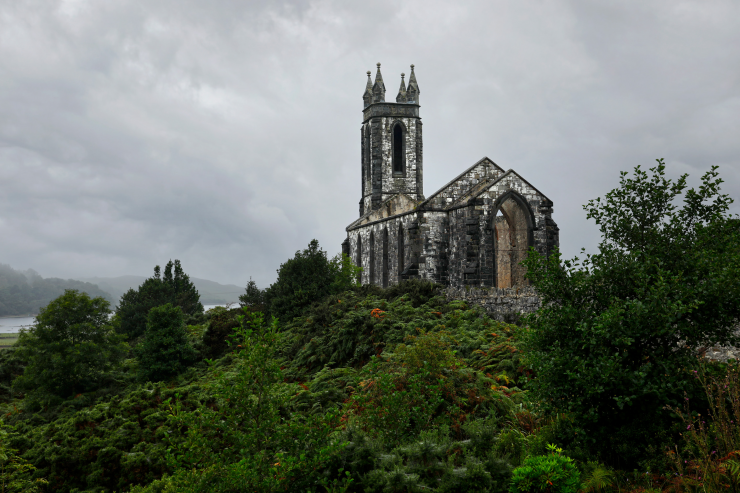 Degree Options
We offer an AAS Degree and a Certificate option. For more information about our degree options or any other questions about the program, please contact Clint Saunders at the link below.
What our students and graduates are saying

"I want to thank my instructor, without his encouragement, support, and making me strive for perfection, I wouldn't be the photographer I am today, and wouldn't have gotten an internship doing commercial photography with the Disney Corporation."
---
"All of the hands on training has made me a lot more confident about getting paid for my photography."
---
"I enjoy shooting on location in our outdoor photography class. We don't sit in a classroom talking about it, we go out and do it."
Be Advised
Photography Department Phone: 701-228-5675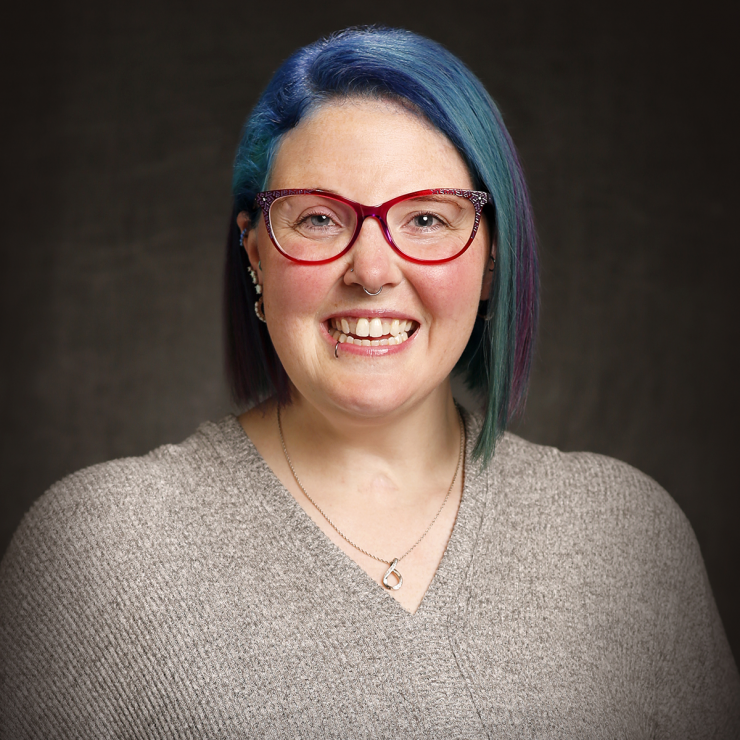 Leslie Ostreim
Studio Manager
leslie.ostreim.1@dakotacollege.edu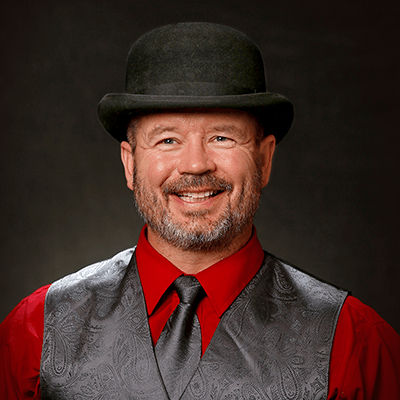 Clint Saunders
Photography Dept. Head
clint.saunders@dakotacollege.edu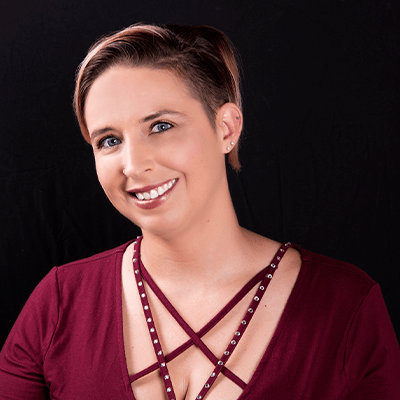 Ronni Knepp
Online Instructor
ronni.knepp@dakotacollege.edu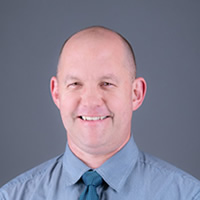 Todd Vorenkamp
Online Instructor
todd.vorenkamp@dakotacollege.edu