Grants
Federal Pell Grant (PELL)
For many students, Pell Grants provide a foundation of financial aid to which other aid may be added. This is a grant and does not have to be repaid if the student completed the semester. The grant is available to undergraduate students who have not earned a bachelor's or professional degree. Grants may be awarded to students enrolled full-time, three-quarter-time, half-time, and less-than-half-time. This grant is awarded on the basis of financial need, which is determined by the information you submitted on the FAFSA.
Federal Supplemental Educational Opportunity Grant (SEOG)
The purpose of the SEOG program is to provide grants to undergraduate students with exceptional need to help pay for their post-secondary education. This grant is award on the basis of financial need, which is determined by the information you submitted on the FAFSA. There is no guarantee every eligible student will be able to receive an SEOG grant--students at each school are paid based on availability of funds. The priority deadline is April 15th!
North Dakota State Grant
The state of North Dakota offers the ND State Student Incentive Grant Program. Please see https://ndus.edu/paying-for-college/ for more details.
Loans
Federal Perkins Loan
A loan with an interest rate of 5 percent may be awarded to students who show need for assistance and who meet the April 15 priority deadline. Repayment of principal and interest begins 9 months after termination of studies. Up to 100% of this loan may be cancelled if the students meets certain conditions, such as teaching in specified low-income schools. On October 1st, 2017 the Perkin's loan program was federally expired and new loans will no longer be issued.
Federal Loan (Subsidized)
The Federal Subsidized Loan is awarded on the basis of financial need, which is determined by the information you submitted on the Free Application for Federal Student Aid (FAFSA). The federal government pays the interest on this loan until you begin repayment. The student begins repayment on this loan six months after leaving school.
STUDENTS WHO ARE AWARDED A FEDERAL STAFFORD LOAN (SUBSIDIZED OR UNSUBSIDIZED) HAVE THE RIGHT TO CANCEL ALL OR A PORTION OF THEIR STUDENT LOANS WITHIN 14 DAYS OF DISBURSEMENT.
Federal Loan (Unsubsidized)
Students may be awarded the Federal Unsubsidized loan. This loan is not need-based, has a a variable interest rate, and may be used to replace the expected family contribution. Students are responsible for the interest on the loan from the time of disbursement with repayment beginning six months after leaving school.
Federal Student Loan Repayment
To get information on managing repayment of your Federal Student Loans please go to http://studentaid.ed.gov/repay-loans. Here you will find information on making payment, servicers, repayment plans, consolidation, deferment and forbearance, forgiveness, cancellation, discharge, default and resolving disputes. To see your repayment plan options and use a repayment calculator click here http://studentaid.ed.gov/repay-loans/understand/plans.
Parent Loan for Undergraduate Students (PLUS)
Parents may be able to borrow low interest educational monies for their children to attend college. The amount of the loan is limited to the cost of education at the college minus any financial aid the student is receiving. Repayment begins 60 days following the disbursement date on the check. Apply by going to this link: http://www.studentloans.gov
Private Education Loans
Private Education Loans are available to students or parents as an option if the aid that the student has been awarded does not cover all of the student's educational expenses and the student has exhausted their eligibility for the Federal loan programs.
What's the difference between Federal and Private Student Loans?
Private Education Loans are not based on financial need, although most lenders will evaluate the applicant's (and/or co-signer's) credit-worthiness.
Currently all private education loans are processed using a separate application, which can be obtained from the participating lender or online at the lender's website.
The application should be completed by the student borrower and/or co-signer and submitted on-line directly to the lender. The FASTChoice link below is the historical lender list for Dakota College at Bottineau
Student Employment
Federal Work Study
This program provides jobs for undergraduate students with financial need, allowing them to earn money to help pay educational expenses. Students are paid by the hour and will be paid once or twice a month, usually at federal minimum wage. The average work study award at Dakota College at Bottineau is $1500.
Part-time Employment
A limited number of part-time positions are available for students. This is not considered part of your financial aid package. Employment applications can be found at the Business Office.
Scholarships
Dakota College at Bottineau offers a variety of scholarships each year, including scholarships for academic performance, achievements, and athletics. The amounts and the number of scholarships given vary from year to year.
The state of North Dakota offers a variety of scholarship programs each year. Please see https://ndus.edu/paying-for-college/ for details on the application processes, qualifications, maximum awards, and other details for these scholarships.
Waivers
Dakota College at Bottineau offers a limited number of cultural diversity waivers to students who meet certain criteria.
For More Information - Contact Us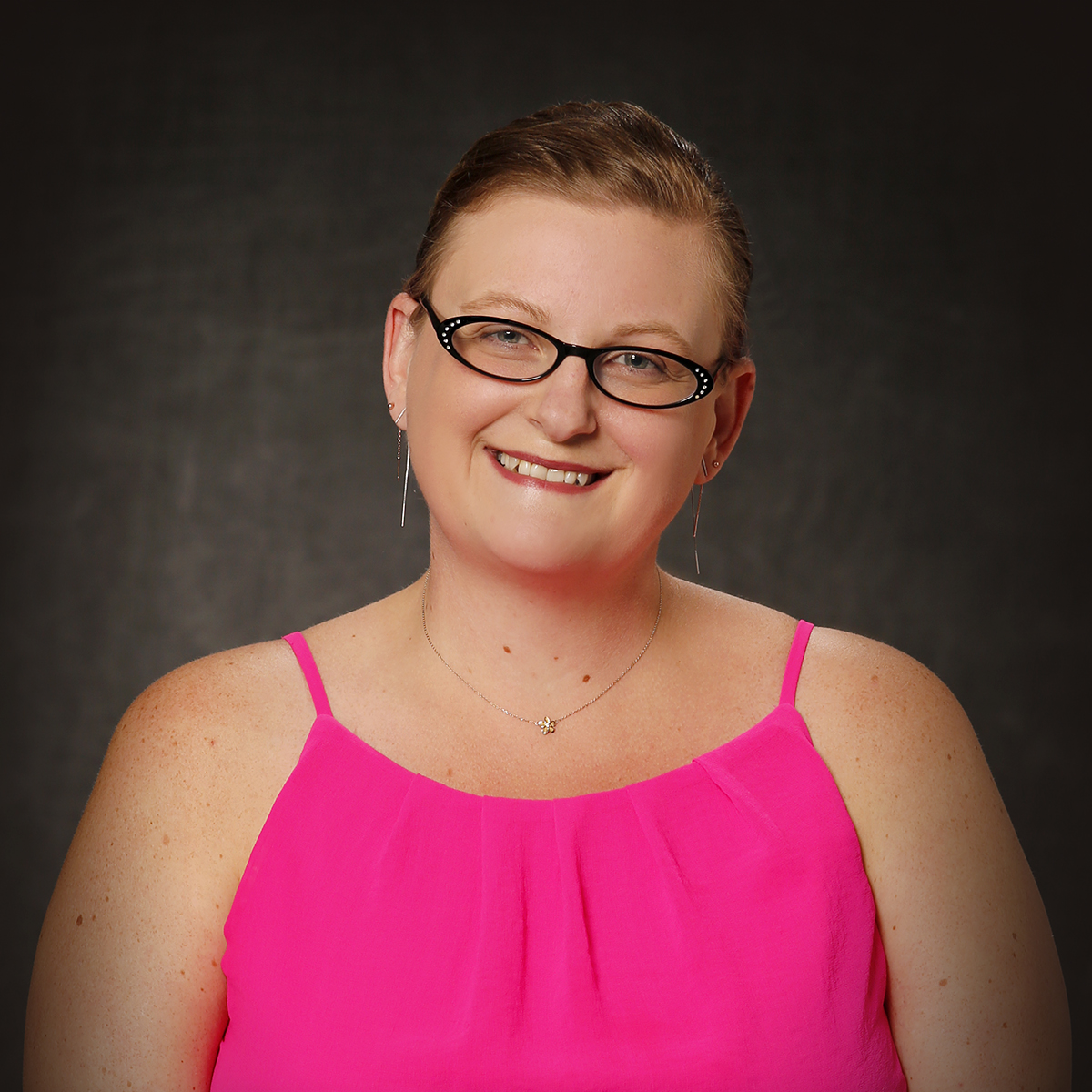 April Abrahamson
Financial Aid Director
701-228-5437
---
Mailing Address
Dakota College at Bottineau
Financial Aid Office
105 Simrall Boulevard
Bottineau, ND 58318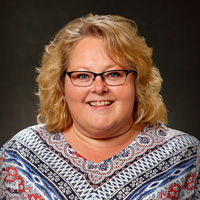 JaLee Lynnes
Financial Aid Assistant
701-228-5469
---
Phone
1-800-542-6866
FAX
1-701-228-5499