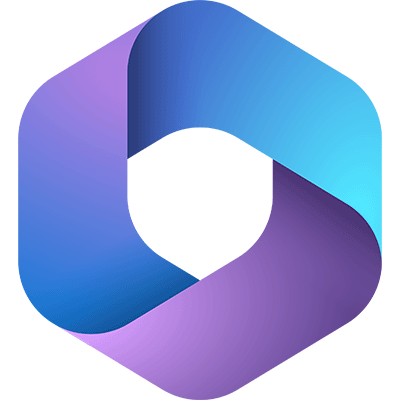 As a DCB student you can install Microsoft Office 365 for free! Office 365 is the subscription service for Microsoft Office. Your status as a DCB student allows you to download and install Office on up to 10 devices. Office 365 includes Word, Excel, PowerPoint, Access, Outlook, and more. With Office 365 you will also get 1 Terabyte (TB) of OneDrive cloud storage. OneDrive allows you save your documents to the internet (the cloud) and access them from anywhere you have internet access. If you would like to know more information about Office 365, please contact Jacob Nelson.



Download Here
You can download Office 365 through your student email account. Follow the instructions below to learn how.
It's FREE!
As a student you get Office 365 for free. It is usable as long as you are enrolled in classes.
PC & Mac
Office 365 is available on both PC and Mac. You can download and install it on up to 10 devices.
Download Instructions
Note: If you happen to have a free trial version of Office installed on your computer, you may have issues activating the correct version of Office. It is advised that you uninstall all free trial versions of Microsoft Office from your computer before you download and install Office 365. To uninstall Office, navigate to the Start Menu, scroll down the programs list until you get to the "W" section and locate Windows System. Click Control Panel, under Programs, click the Uninstall a program link. From there locate any instance of Office and uninstall it.
Login using your NDUS credentials.
For example: john.doe
Your password is your current NDUS password.
Click the Install Office button on the welcome page. Then click the Office 365 apps option from the drop down. You should see a prompt to download the setup file. Download the setup file and run the setup program to install the Office 365 apps to your computer.
Please Note: When activating office on your computer, you will need to use the @ndus.edu domain for your email account. Otherwise you will receive an error, account not found.