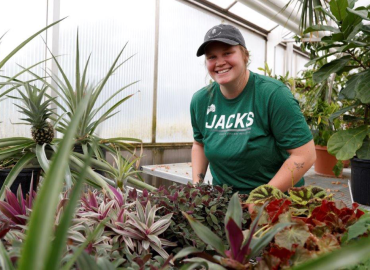 For the Annual Campus Read program, Dakota College at Bottineau (DCB) is excited to announce the April guest speaker. A sophomore enrolled in the horticulture program at DCB, Jess McInnes-Gee, from Minnedosa, MB, will spark in-depth discussion and introspective reflection by sharing different perspectives on approaching the challenges of hunger globally, nationally, but most importantly, in our local communities and homes.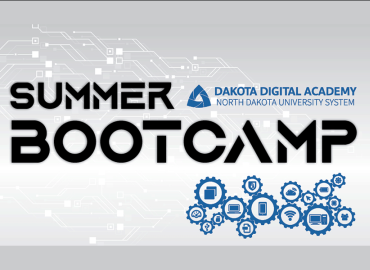 Dakota College at Bottineau (DCB) is one of the six locations across the state hosting a two-day IT/Cyber bootcamp. The Dakota Digital Academy (DDA) and the Northern Information Technology Consortium (NITC) are teaming up to deliver the bootcamp at six locations across the state on June 6-7, 2023. The bootcamp aims to help K-12 teachers who have little digital technologies experience to be exposed to the fun and creative aspects of digital technologies. Attendees can return to their classroom with a technology toolbox to engage their students as well as earn graduate credit upon completion of the course.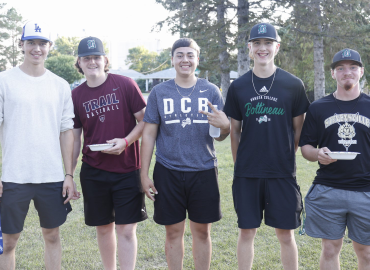 On April 25, 2023, Dakota College at Bottineau (DCB) will host its first annual Jacks Give Back - Day of Giving online fundraising event. The new Day of Giving features six campaigns that include support to the Phi Theta Kappa (PTK) Honor Society, Foundation Endowment Scholarships, alumni returning student scholarships, athletic scholarships, a student emergency fund, and a special campaign to buy the Jacks athlete teams a new-to-them 56-passenger bus.