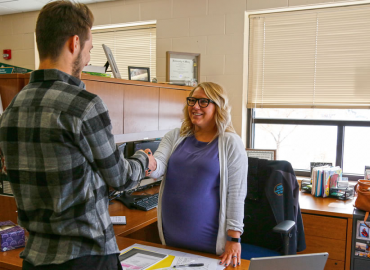 According to the Bureau of Labor Statistics, jobs in the human resources field are expected to grow, not only in human resource management, but human resource specialists. According to the ND Workforce Intelligence Network reports between 2012-2022, the number of human resource specialist is expected to grow by 10.9%. Human resource specialists are needed to handle the increasingly complex employment laws, healthcare coverage options, facilitate employee communication, manage human resource records, administer employee compensation and benefit plans, recruit, orientate new employees, and serve as a link between management and employees.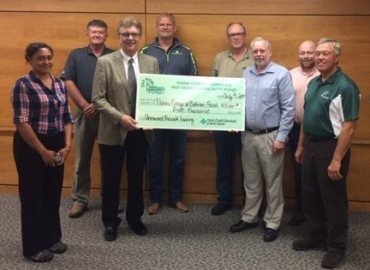 Dakota College at Bottineau recently received a grant award from Farm Credit Services of North Dakota. DCB is the recipient of the Pat-NOW Community Fund (PNCF) in the amount of $5,000.00. The grant funds will help fund training for students on unmanned aircraft as part of the college's new agriculture program.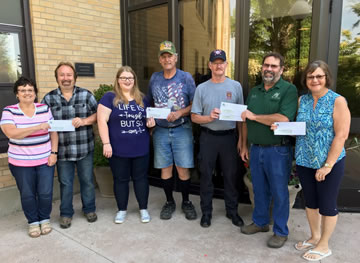 Dakota College at Bottineau held their sixteenth annual rummage and bake sale this April, 2019. DCB employees hold this event each year to support local community charities and service groups.