Virtual Spring Farm Tour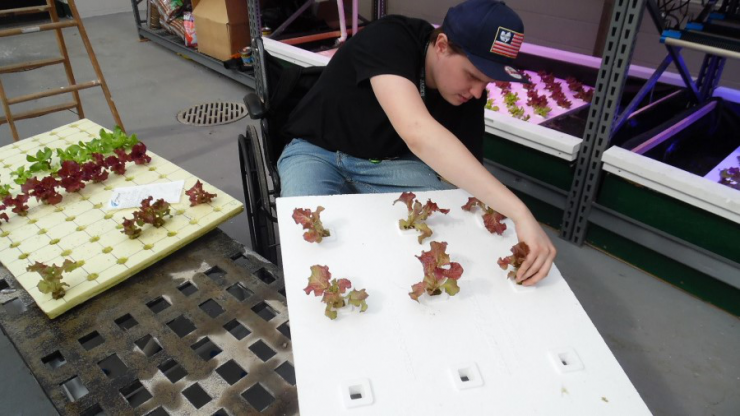 Are you looking for inspiration in preparation for the growing season? Connect with resources for local growers at a virtual spring farm tour series weekly in May hosted by Dakota College at Bottineau Entrepreneurial Center for Horticulture (ECH) and Foundation for Agriculture and Rural Resources Management and Sustainability (FARRMS).
Folks are able to join the virtual spring tour for free online every Thursday in May for a weekly virtual farm tour exploring the Dakota College at Bottineau's Horticulture and Agriculture programs. Learn about the specialty crop, hemp and aquaponic production systems. They will be touring high tunnels, the state-of-the-art wash/pack facility on campus, aquaponics production facility, and learning about hemp production. The Entrepreneurial Center for Horticulture (ECH) at Dakota College is a demonstration site for production and growing techniques. They use sustainable farming methods inside and outside of the growing structures. In this way, producers can see firsthand the methods that can be used to extend the season and produce a safe product for market.
This event is free and open to the public by going to the Dakota College at Bottineau Facebook page @DakotaCollege and Like the event.