Two Associate Deans Announced
Dakota College at Bottineau experienced a change in administrative staff at the end of 2022. With the resignation of the Associate Dean for Academic and Student Affairs last fall, a search to fill the numerous responsibilities of this role was conducted. Dakota College is excited to announce two internal hires: Kayla O'Toole and Heidi Kippenhan.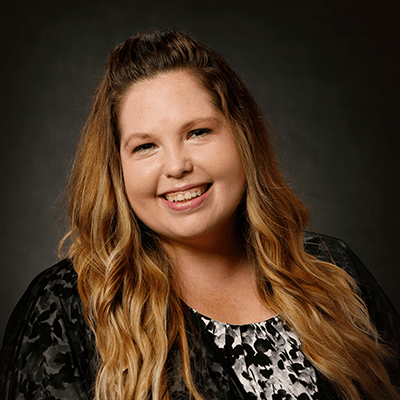 Kayla O'Toole, Director of Distance Education and Academic Support Services since 2015, accepted the Dean for Academic Affairs position in December. Kayla's history with Dakota College began as a student. She has her Master's in Education and is pursuing her Doctorate in Educational Practice and Leadership. Starting at Dakota College in 2004 as the Distance Education Specialist, Kayla has also taught Information Technology classes since 2007. Her experience in administration and instruction supports her new role in Academic Affairs. Kayla truly enjoys working at Dakota College and is a positive role model to the campus community.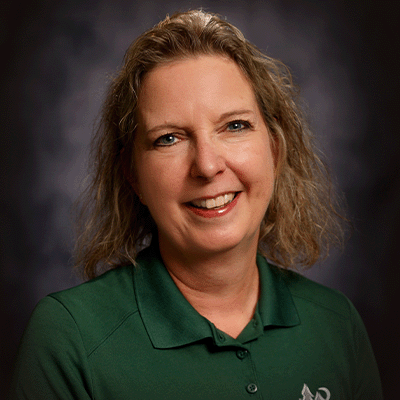 Heidi Kippenhan, Registrar at Dakota College since 2021, accepted the Associate Dean for Student Services position in November 2022. Heidi brings more than 14 years of leadership experience to this position. She has a Master of Science – Educational Leadership degree from the University of North Dakota. Prior to her move to Dakota College, Heidi provided leadership in, eligibility services, recruitment, admissions, and academic records, and was Associate Dean of Student Services at Hibbing Community College, Minnesota. As Associate Dean, her responsibilities will include student services which include academic records, financial aid, operations of enrollment services, residential life, and campus security.
Dr. Carmen Simone, Campus Dean/CEO at Dakota College is excited for them to join the administrative team. "Kayla and Heidi bring a unique combination of internal knowledge and external experience to the DCB leadership team. With their assistance and support, our faculty and staff will continue to keep students at the center of all we do. We are fortunate to have such high caliber, committed leaders at Dakota College".