Three Teams Compete at Nationals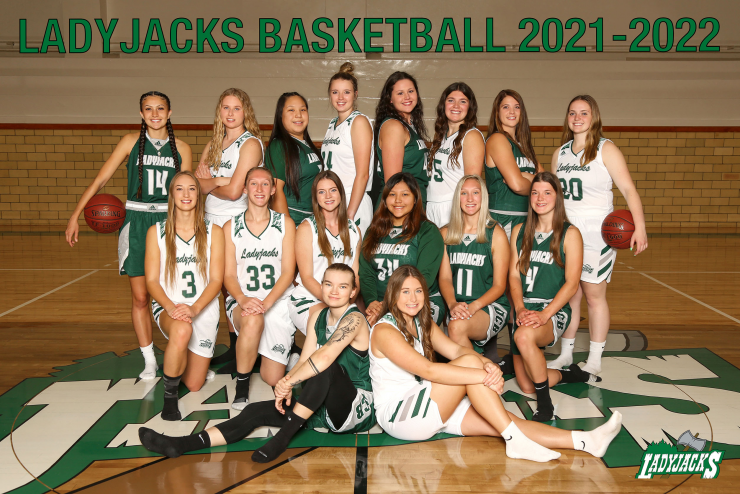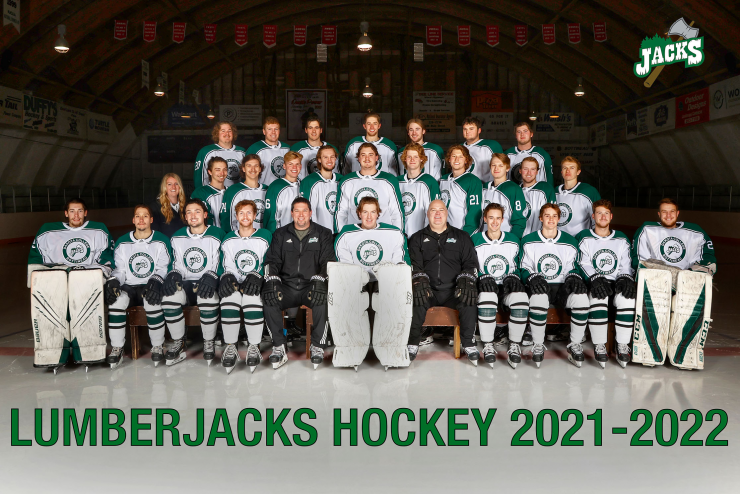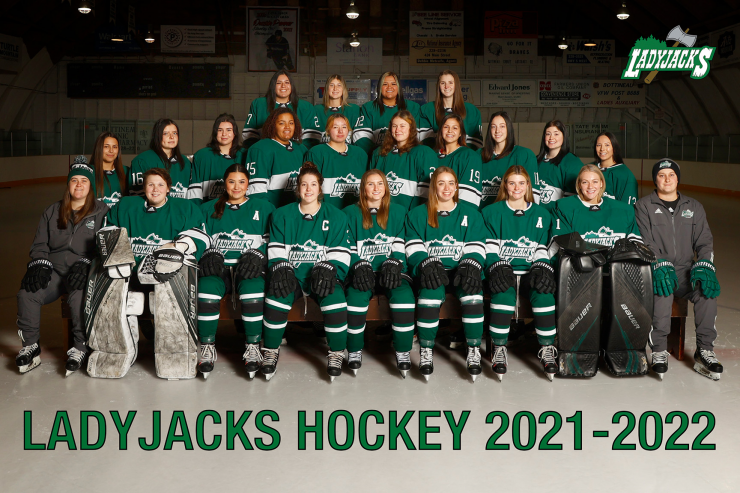 Dakota College at Bottineau Is proud to announce three of the Jack athletic teams have earned a trip to their respective national tournament over spring break.
The Lumberjack and Ladyjack hockey teams are participating at the ACHA Division II tournaments hosted in St. Louis, Missouri. This is the third consecutive year the Lumberjack hockey team has earned a spot in the national ACHA Division tournament. Prior to being a part of the ACHA division, the Lumberjacks won ten NJCAA championships while playing at the Junior College level.
The Ladyjack hockey team inaugural season in 2020-21 was a difficult year of competition due to COVID. After just starting the program last year, the Ladyjacks are playing in their first national tournament. The Ladyjacks finished their regular season at 10-4, going into nationals as the second seed from the west region.
The Ladyjack basketball team is one in 16 teams competing at the National NJCAA Division II National Tournament hosted in Port Huron, Michigan. This is the Ladyjacks third national tournament appearance since 2014 under the guidance of Coach Wayne Johnson. After serving 23 years at Dakota College, Coach Johnson is retiring at the close of this season.
Dakota College at Bottineau offers eight athletic opportunities for students. The additional five include men's basketball, baseball, women's volleyball, softball and clay target. The baseball and softball teams are also on the road over spring break competing division tournaments.