Small-Town High School Students Set to Graduate with Associate Degrees
At Dakota College at Bottineau (DCB), high school students are earning their college degrees before they graduate high school this month. This is made possible through the Leading to Education and Advanced Preparation (LEAP) and LEAP Beyond program opportunities.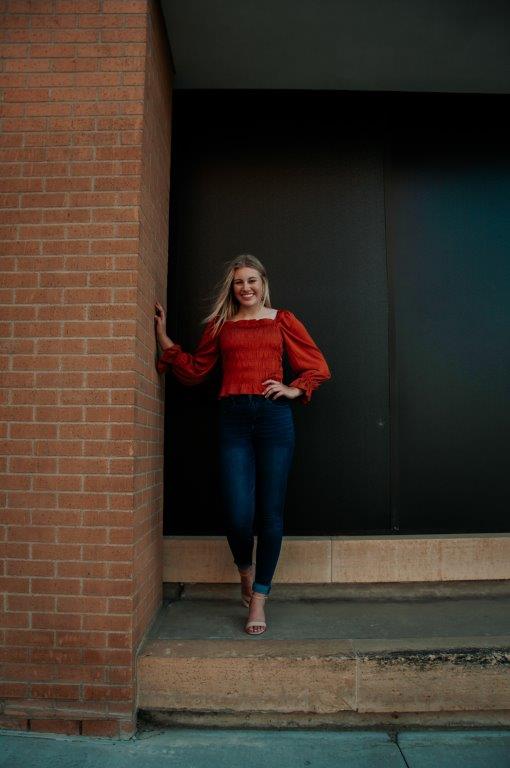 Lauryn Halvorson
Lauryn Halvorson, a senior at Midkota High School, will graduate with an associate degree through DCB. While taking dual credit classes, Lauryn also participated in high school basketball, volleyball, FBLA, Student Council, Close Up, and served as an elementary volleyball coach. Madison Kirschemann, a senior at New England High School, will be graduating with an associate degree. Madison grew up on a farm near Regent, North Dakota, and is the fourth child of five. Kadynce Allard, a senior at Bottineau High School, will graduate with associate degrees in liberal arts and psychology. She has a head start in college by taking online and on campus courses while playing high school basketball and cheering on her friends in their sports. Gaining access to college opportunities makes this achievement possible for students in small, rural towns.
The LEAP Beyond program allows high school students to earn an associate degree alongside their high school diploma through DCB. Courses are offered over Interactive Video Network (IVN or ITV) and online. Benefits include time savings, discounted tuition rate, flexible delivery options, transferability to colleges in the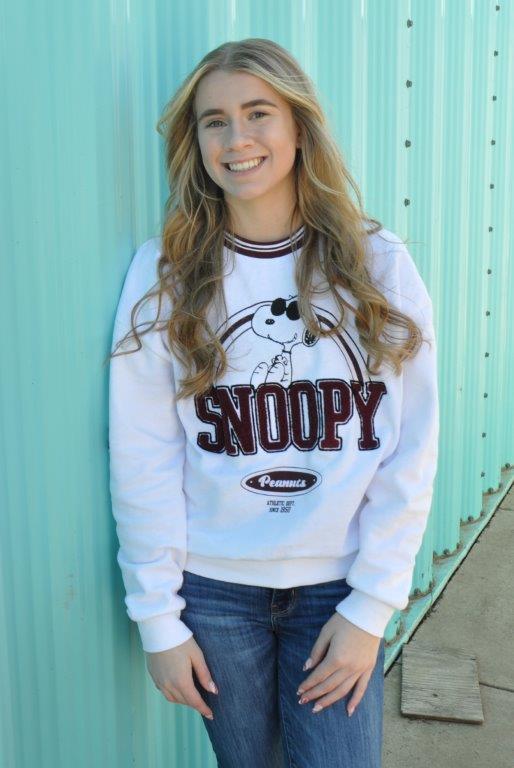 Madison Kirschemann
North Dakota University System, program customization with an advisor, and scholarship opportunities. Students graduating with DCB have the opportunity to walk in the collegiate graduation ceremony.
When asked about their experiences as dual credit students, Lauryn responded, "Since we come from such a small school, we don't have very many class options so my favorite part would have to be being able to choose the classes I took and the feeling of accomplishment when I was done with an assignment or course." Next fall, Lauryn plans to attend BSC for a degree in Business Administration and Madison plans to attend the University of Jamestown, majoring in exercise science and minoring in business. She also plans to pursue a Doctorate in Physical Therapy at the University of Jamestown.
Madison responded, "My favorite thing about dual credit is doing college classes that count as high school classes. Just having some classes done for college is a huge relief to me."
Kadynce is appreciative of her dual credit opportunity, "Thanks to dual credit courses at DCB I am able to eliminate about three years of college after high school. I would recommend taking dual credit courses from DCB. It is an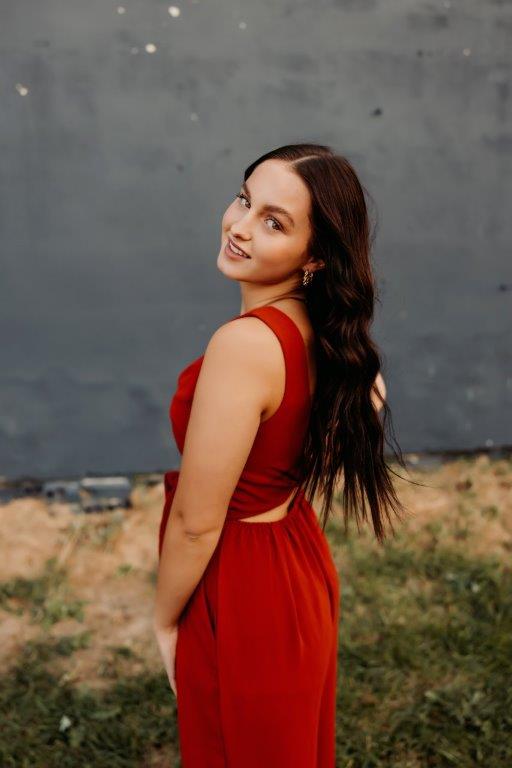 Kadynce Allard
experience that you will not forget and a great place to start college because most people know you by name." After graduating, Kadynce plans to attend UND to continue pursuing her psychology degree. Eventually she would like to receive her M.D. in psychology and become a child psychiatrist.
Dakota College at Bottineau's Commencement Ceremony will take place on Friday, May 12th at 3:00 PM in the gym. Seventeen high school students are graduating with a certificate or an associate degree through the LEAP and LEAP Beyond programs. Nine high school students will be walking in the DCB graduation ceremony. Four students are graduating with the LEAP Beyond associate degree.