Simone Selected for PTK Presidential Advisory Board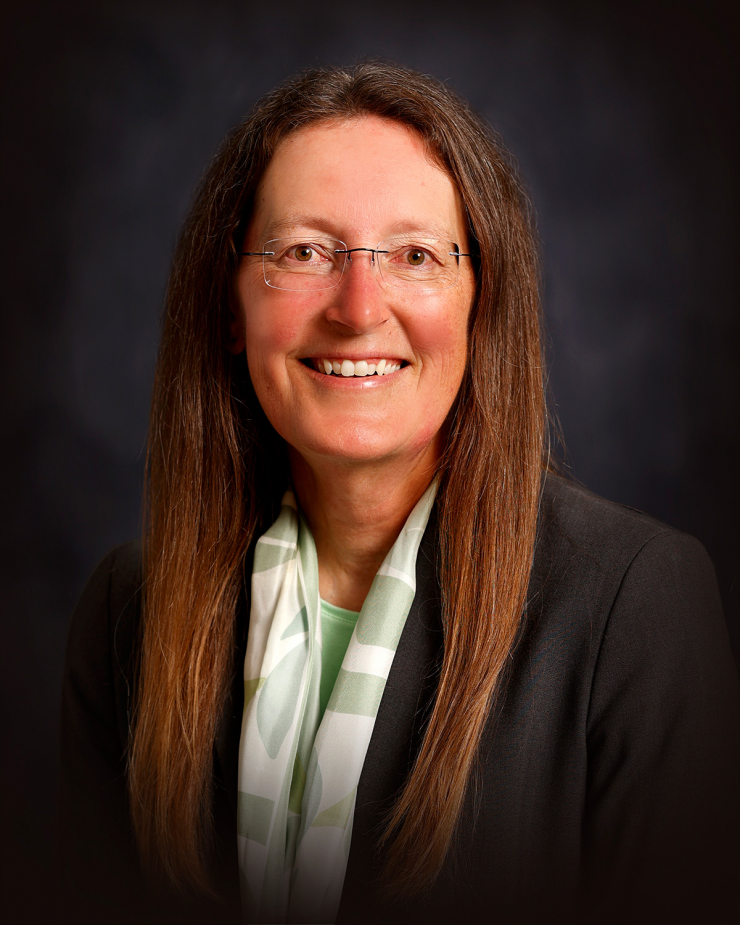 Dakota College at Bottineau Campus Dean/CEO, Dr. Carmen M. Simone has been selected for the Presidential Advisory Board (PAB) for Phi Theta Kappa Honor Society (Society). Phi Theta Kappa is the premier honor society for community college students in the United States. The Society is a student success organization focused on increasing student engagement, college completion, and career preparation. Their mission recognizes student academic achievement, and centers around improving student lives, personally, professionally, academically, and socially.
To continue making a difference in students' lives, community college leaders support the mission through the PAB. Lynn Tincher-Ladner, President/CEO of the PTK Honor Society welcomes Dr. Simone, "We believe her outstanding leadership—as a student success champion—will help PTK better serve students now and in the future." As part of the group of college leaders, Dr. Simone will represent North Dakota. Simone will provide input into the Society's strategies, priorities, and direction. According to the formal invitation received, her duties as a representative include:
Advocate for the Society by clearly articulating the mission, goals, and accomplishments of the Society to the college community and public.
Advise Phi Theta Kappa's President and CEO and other senior leaders of the organization on matters related to strategic planning, state-level challenges, and improving the Phi Theta Kappa member experience.
Serve as the communications liaison between Phi Theta Kappa Headquarters and college and community leaders within their respective states.
Dr. Simone is thrilled to have been selected to serve on the PAB for the Society. According to Simone, "PTK is a terrific organization and I am honored to accept this invitation to represent North Dakota." Dakota College at Bottineau's chapter of Phi Theta Kappa - Beta Rho Eta Chapter has over 30 active student members. Coordinated through Dr. Zahra M. Moss, the Beta Rho Eta Chapter at Dakota College is committed to being engaged in the local community. Volunteer opportunities in the past have included the children's bicycle parade at Crazy Days car show, a Halloween map for trick-or-treater safety, participation in the Bunny Fest, volunteering at the Family Crisis Center, working hours at Bottineau PTO's Santa's Workshop, and a safe-ride program after the Fireman's dance.