Seeking Farmers markets & interns for paid marketing internships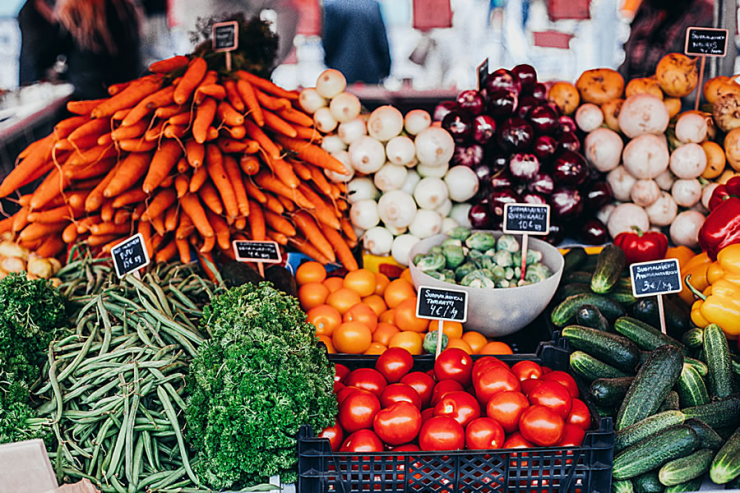 The Foundation for Agriculture and Rural Resources Management and Sustainability (FARRMS) will place interns at six ND farmers markets in 2020. FAARMS are currently taking applications from farmers markets who want to host an intern and from potential interns who want to serve a farmers market. Internships are 20 hours per week from June 7, 2020 to October 3, 2020. Interns receive a $160 weekly stipend and weekly training including orientation on May 30, 2020 in Tuttle, ND. Information about the program and links to the online application forms are at www.farrms.org/farmersmarketinterns.
The farmers market internships are intended to help farmers markets increase customer numbers and sales. Interns will support farmers market coordinators by planning meetings, recruiting new vendors, publicizing the market, and planning events to reach new customers. A representative from the market will supervise the intern and attend orientation. FARRMS will support the interns with a stipend and weekly live video conference classes on marketing for farmers markets. Interns will learn from local experts and attend tours of farms and farmers markets.
Farmers market internships are offered in partnership with Dakota College at Bottineau's Horticulture Program and the Entrepreneurial Center for Horticulture. The project is funded by a 2018 USDA Agricultural Marketing Service Farmers Market Promotion Program grant. FARRMS is a 501c3 nonprofit providing education, peer networks, and financial support to sustainable agriculture producers in North Dakota. For more information contact info@farrms.org, call 701-989-9745 or visit www.farrms.org/farmersmarketinterns.