New Century Workforce Pathway Scholar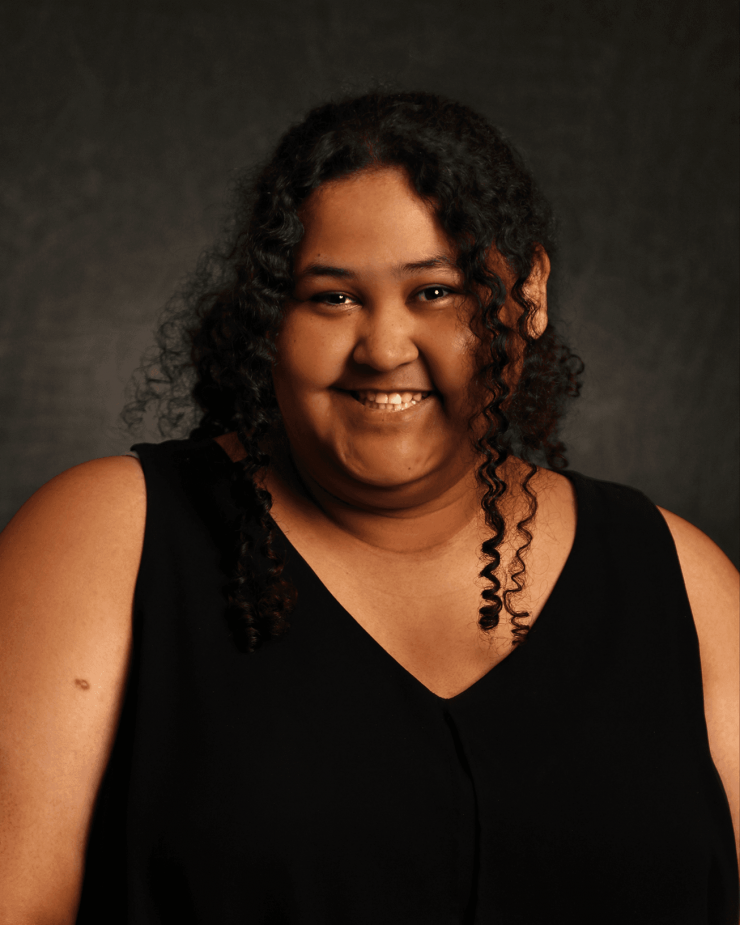 Shaelyn "Shae" Gebre, second year photography student at Dakota College at Bottineau has been named a 2022 New Century Workforce Scholar and will receive a $1,250 scholarship.
This scholarship is the first of its kind to support students at associate degree-granting institutions on a national scale as they plan to enter the workforce upon the completion of a degree or certificate. The program is sponsored by The Coca-Cola Foundation and Phi Theta Kappa Honor Society.
New Century Workforce Scholars are selected based on their academic accomplishments, leadership, activities, and how they extend their intellectual talents beyond the classroom. Over 2,200 students were nominated from more than 1,200 college campuses across the country. Only one New Century Workforce Scholar was selected from each state.
"I was elated to learn last month that Shae was ranked the top scoring CTE scholarship applicant for the state North Dakota," said Chapter advisor, Dr. Zahra M. Moss. This is the second consecutive top honor a Dakota College student achieved with Nic Vercaigne, Agricultural Sciences major taking the top honor last year. "This is a major achievement that should be celebrated among the entire community, Dr. Moss added. "Chances are, that if you have attended a DCB function in the past year—you may have seen Shae capturing some of the most exciting and important milestones of her classmate's college careers." Clint Saunders, Photography program advisor refers to Shae as an outstanding student in his program. "Shae is one of those students we all wish we had more of. On top of being intelligent and hardworking, she also has a great attitude. She shows up to class on time everyday excited about learning. She is a creative thinker and a problem solver. These are characteristics that will serve her well, not only in photography, and photoshop, but in life. She is also highly dependable. She is our go-to shooter for practicum assignments. In practicum class, students do professional photography for the college community and the community at large. Every semester Shae has at least double the amount of practicum hours needed for the class. Which means she donates a great deal of time each semester to our program and the community".
"We congratulate Shaelyn for receiving this prestigious scholarship, and we are honored to partner with The Coca-Cola Foundation to recognize her outstanding achievements," said Phi Theta Kappa's President and CEO Dr. Lynn Tincher-Ladner. "Scholarship programs like this are integral for creating opportunities for students to succeed as they prepare to enter the workforce and for putting college completion within reach."
The Coca-Cola Foundation is the global philanthropic arm of The Coca-Cola Company. Since its inception in 1984, the Foundation has awarded more than $1 billion in grants to support sustainable community initiatives around the world.
Phi Theta Kappa is the premier honor society recognizing the academic achievement of students at associate degree-granting colleges and helping them to grow as scholars and leaders. The Society is made up of more than 3.8 million members and nearly 1,300 chapters in 11 countries, with approximately 240,000 active members in the nation's colleges. Dakota College has 55 active student members in the Beta Rho Eta chapter.