ND Career Builders Scholarship Available at DCB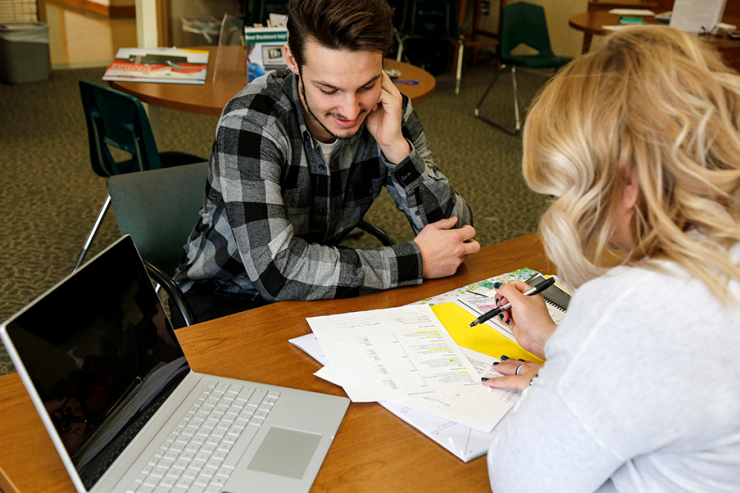 The ND Career Builders program received a $25,000 grant from Microsoft to promote enrollment in computer and information sciences and support services programs of study. Based on the current high-need and emerging occupations, Dakota College at Bottineau (Dakota College) has degrees or certificates that qualify a student.
The Career Builders scholarship program was established by the 2019 Legislative Assembly under the Skilled Workforce Student Scholarship Program. The intent of the program is to encourage students to seek educational opportunities in high-need and emerging occupations within the state of ND. New students enrolling at Dakota College in Information Technology AAS, Webmaster AAS and WebDesign Certificate degrees are eligible to apply for this scholarship. These degrees are available in Bottineau or Minot.
The initial application, and award period runs October 15 to December 15, 2020. Applications will be reviewed by a scholarship review committee and recipients selected in January 2021. Awards up to $5,000 are available to new students enrolled in a qualifying program of study beginning in January 2021 or later. Currently enrolled students do not qualify. Further scholarship details may be found at https://ndus.edu/career-builders/ or by contacting April Abrahamson, Financial Aid Director at Dakota College at Bottineau.