Local Foods Pride of Dakota Conference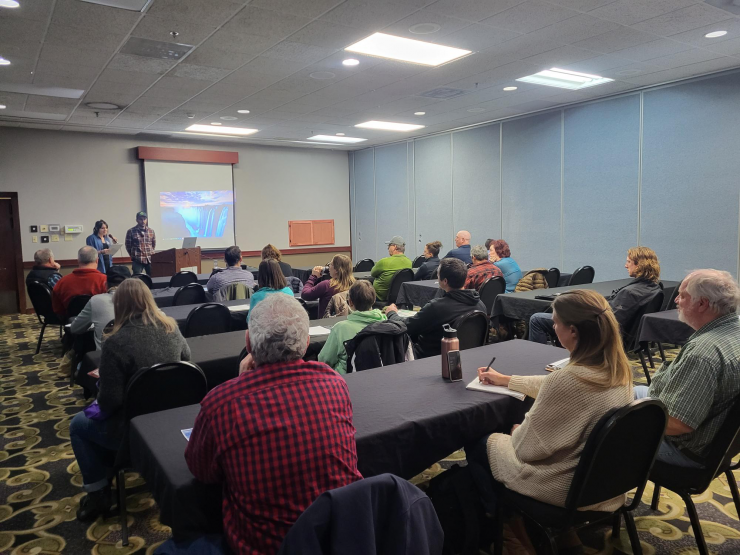 The Local Foods Pride of Dakota Conference was held on March 4-5, 2022 in Bismarck, ND. This conference included two full days of educational sessions with expert speakers. The sessions were designed to help improve small businesses. Individuals learned how to reach more customers, marketing strategies, business planning tips and financial success.
Due to the COVID-19 Pandemic, the Local Foods Conference was the first opportunity that individuals had to reconnect with others and their work. Dakota College had a booth space where college programs were featured as well as the Entrepreneurial Center for Horticulture and how it relates to local food production.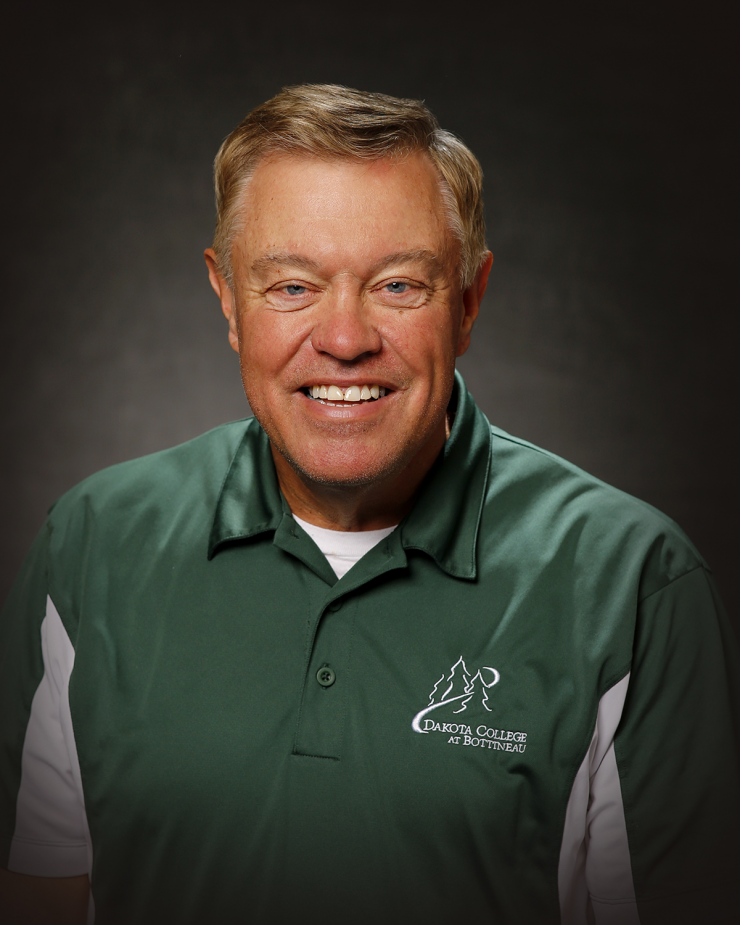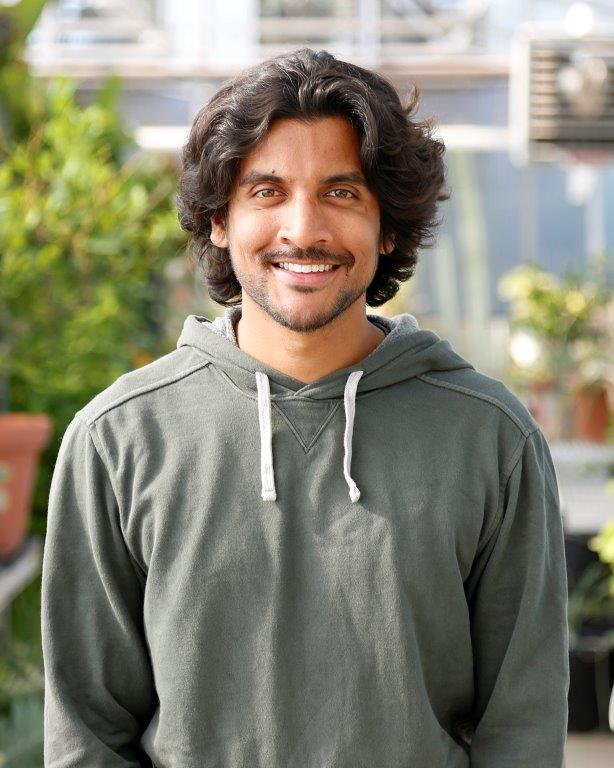 Two Dakota College employees attended the conference: Keith Knudson and Quinn Renfandt. Both offered sessions. Quinn's presentation reflected on resources available for farmers market vendors and where to find them. Keith's presentation focused on the basics of building, using and maintaining high tunnels. He also shared how producers can utilize high tunnels to extend their season in both the spring and fall.
According to Quinn Renfandt, "I believe everyone came away from the conference hopeful about the future of local markets in North Dakota. Although there may at times be challenges to overcome, the opportunities on the other side of these hurdles are something our people deem worth the efforts required of them. As we settle into the new normal, it's up to each of us now to play our part and contribute to the ongoing prosperity for the local foods industry of North Dakota". Keith Knudson stated that "the conference was a great opportunity for individuals to get face-to-face interaction and be able to talk about their concerns rather than going back and forth via emails and phone calls".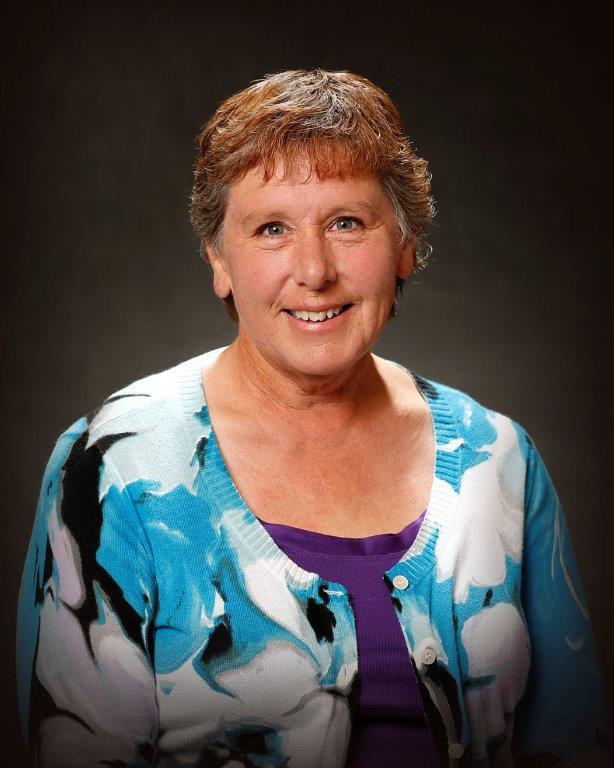 A short dedication was held in honor of Holly Mawby, former Director of the Entrepreneurial Center for Horticulture at Dakota College who passed away in April of 2021. Holly played a huge part in the North Dakota Farmers Market and Growers Association and worked closely with the Department of Agriculture. She focused much of her life and work around helping local producers grow their business. Holly was recognized for all of her devotion to helping others in the local foods industry.