A Lecture in Support of DCB's Annual Book Read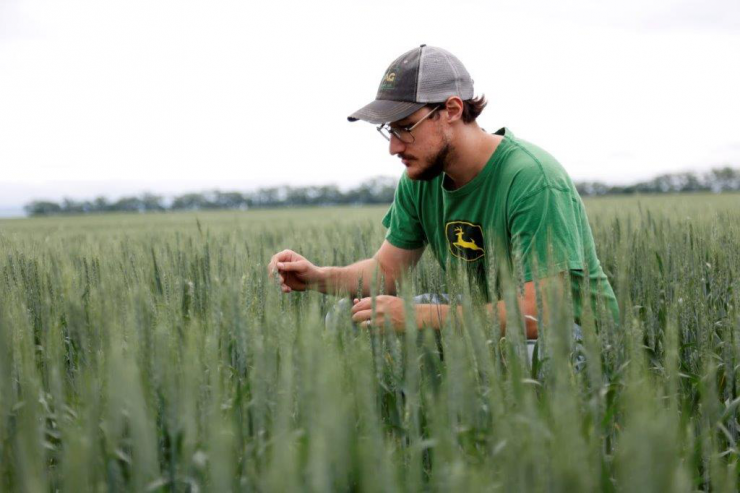 Dakota College at Bottineau (DCB) Annual Campus Read program is excited to announce the November guest for the November 16th book-read event. Gooseneck Implement will present an informal, round table discussion at 12:00 noon and a repeat session at 7:00 pm in the Alumni Center located on the second floor of Thatcher Hall.
The short presentation on John Deere equipment technology will provide an open discussion on the effect of yield increases and sustainability in production agriculture, and the solutions John Deere technology is helping to provide.
This event is offered in support of DCB's annual book read. This year's title, 40 Chances: Hope in Hungry World, discusses the problem of food insecurity, which is defined as the condition of an individual, family, or group who does not know how they will get their next meal. This problem can be reduced or solved according to Howard G. Buffett, the author of 40 Chances. His book presents a case for eliminating food insecurity by changing agricultural policy and by using advances in agricultural technology and practice. Gooseneck Implement has offered to share its expertise with the DCB community, and its many supporters, to explain what ag technology can do today and will be able to do in the future.
Dr. Gary Albrightson, Associate Professor, Arts and Humanities at Dakota College at Bottineau is available for any questions gary.albrightson@dakotacollege.edu