Hometown Career Scholarship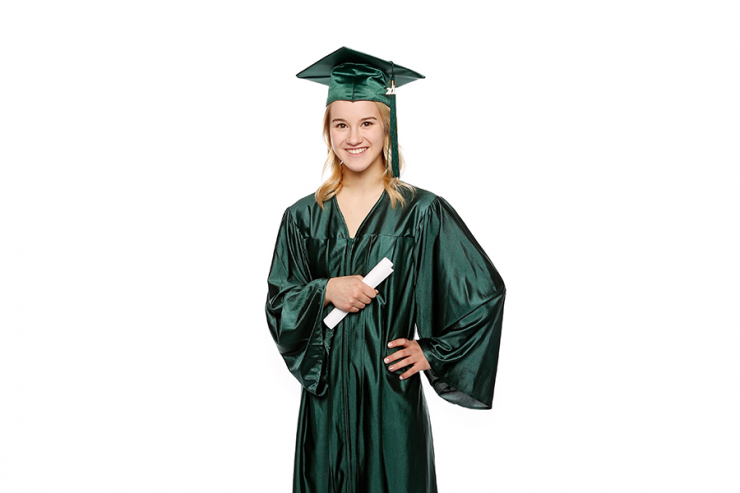 In conjunction with Career and Technical Education (CTE) month this February, Dakota College at Bottineau announces a major new scholarship that will help address workforce needs in north central North Dakota. Through the support of the Bottineau County Economic Development Corporation and anticipated matching funds from the North Dakota Challenge Grant program, $100,000 in scholarship funds will be available to students enrolling in Career and Technical Education programs at Dakota College at Bottineau.
The Hometown Career Scholarship will provide up to $2,500 for approximately 40 new students from Bottineau, McHenry, Pierce, Renville and Rolette counties who enroll in one of over 30 CTE program options in the areas of agriculture, business, education, human services, health, horticulture, natural resources and photography. Students from Bottineau County will be able to pair this scholarship with the Berge scholarship.
Priority will be given to new students on a first-come, first-serve basis due to the limited amount of funds available. The priority date for consideration is March 15, 2020. Students must have submitted the Dakota College at Bottineau application for admission and paid the $35 application fee to be considered for the scholarship. This is a limited opportunity during the 2020-2021 academic year only. The scholarship information may be found on the colleges' web site at www.dakotacollege.edu/scholarships.
The reason for targeting increased enrollment in CTE programs is two-fold. First, there is existing capacity to handle additional students. Second, these programs are aligned well with the workforce needs of the state and region. The vast majority of Dakota College's CTE programs have been identified as programs that serve high-need and emerging occupations in North Dakota. Also, students in CTE programs often have higher rates of program retention and graduation. They are also more likely to remain in their communities after successfully completing the program. In short, Dakota College's CTE programs support workforce development in Bottineau County and throughout the north central region of the state.
Dakota College's emphasis on growing its Career and Technical Education programs is part of the college's efforts to better focus on meeting its core academic mission. Dakota College has plans to expand its nursing and allied health programs, as well as its recreational management program. Planning is currently underway to develop new programs in golf course management and dealer parts management.