Health Profession Scholarship Recipients Announced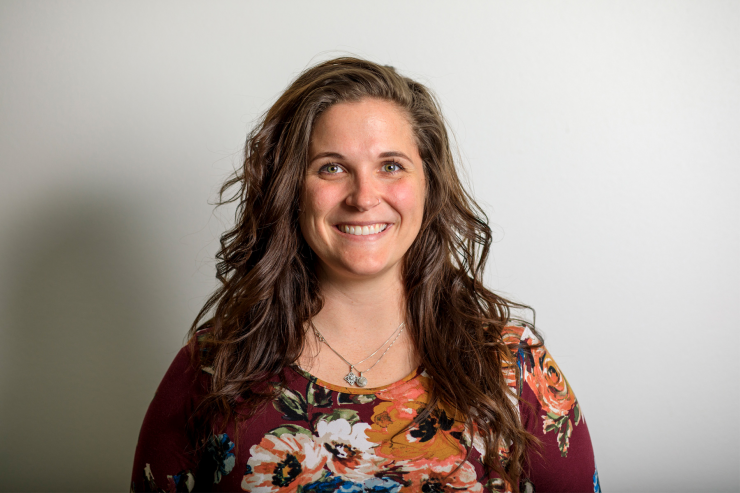 The Blue Cross Blue Shield of North Dakota (BCBSND) Caring Foundation has awarded twenty-six $2,500 scholarships to health profession students attending North Dakota colleges, universities or technical colleges.
The health profession scholarship program helps fulfill the Caring Foundation's goal of improving the health and well-being of North Dakotans by investing in the education of tomorrow's health care professionals. The foundation is helping address the critical health profession shortage by providing financial assistance to aspiring students across the state.
Dakota College at Bottineau is happy to announce Melissa Davis-McGraw among the recipients. Melissa is enrolled in the Associate Degree Nursing program at Dakota College's Minot location. Dakota College has four locations; Bottineau, Rugby, Valley City and Minot. Melissa's instructor, Natalie Feast is very proud of Melissa's accomplishment, "Melissa is a dedicated and hardworking nursing student. She has been very resilient through this pandemic and willing to roll with the many changes that are thrown at students these days. She has a bright future ahead of her!"
Congratulations to Melissa and the outstanding students acknowledged by BCBSND.