Health Profession Scholarship Recipients Announced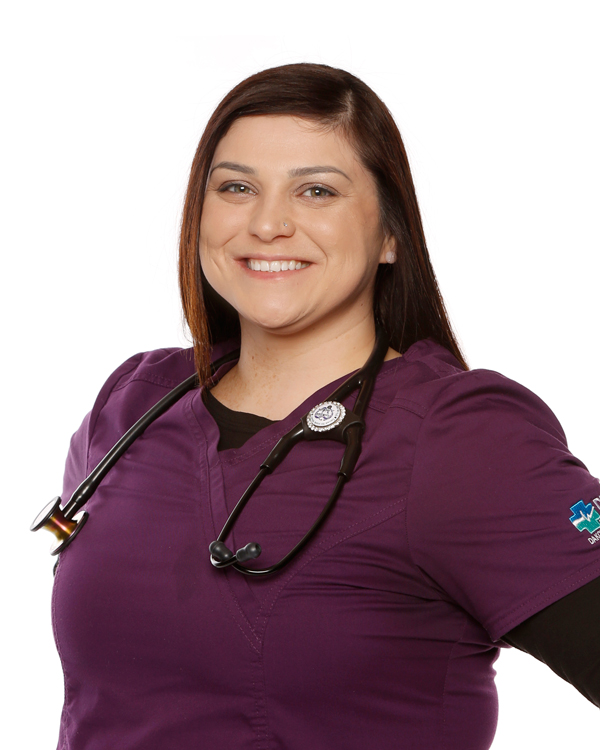 The Blue Cross Blue Shield of North Dakota (BCBSND) Caring Foundation has awarded scholarships to twenty-six health profession students attending North Dakota colleges, universities or technical colleges.
The health profession scholarship program helps fulfill the BCBSND Caring Foundation's goal of improving the health and well-being of North Dakotans by investing in the education of tomorrow's health care professionals. This is the third year the Caring Foundation has offered this scholarship to North Dakota students.
Dakota College at Bottineau is happy to announce Ashley Locken, Rock Lake, ND among the recipients. Ashley is a 2019-20 Associate Degree nursing student at Dakota College. Congratulations to Ashley and these outstanding students who have each received a $2,500 health profession scholarship for the 2019-20 school year: