DCB Welcomes New Staff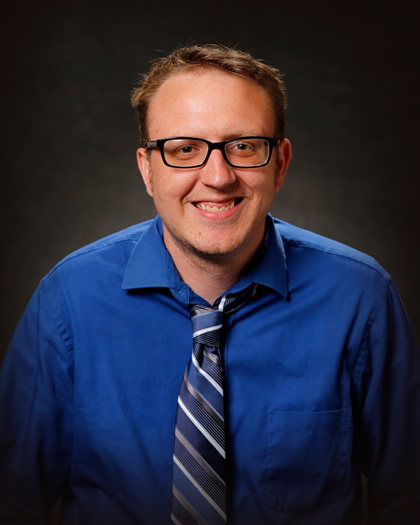 Welcome to Craig Buxton, the new Registrar at Dakota College at Bottineau. Originally from Edgerton, Wisconsin, only 30 miles south of Madison, Craig previously worked at Madison College as the Enrollment Coordinator for seven years and DRS Administrative Coordinator for two years. He earned a bachelor's degree from Herzing University in Business Administration and is currently working on a master's degree in Higher Education Leadership from Upper Iowa University.
Craig and his wife Brittany have four children; two girls and two boys. He enjoys playing, watching, and coaching sports with his kids and attending University of Wisconsin sporting events.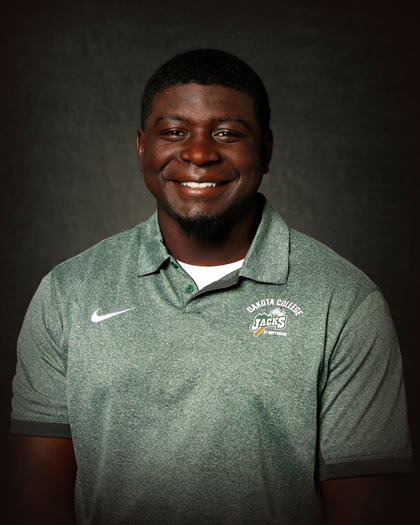 Welcome to Howard Juwan Owens, as an Academic Support Coordinator and Assistant Football Coach, Owens is coming to DCB to help the school athletically and academically. Owens started his playing career at Southern Virginia University (D3 program) before transferring and finishing up at Limestone College (D2 program). While at Limestone College, he studied Physical Education-General while obtaining his Bachelor of Science degree. Owens is currently working on his Master of Education with a concentration in Sports Management at Southern Nazarene University.
While working in retail as a Sales Manager, he completed his football internship at Gaffney High School. Shortly afterward Coach Owens became a Physical Education teacher at Scott's Branch High School in Summerton, SC. While at Scott's Branch, Owens coached football, basketball and, track and field. Coach Owens helped lead the basketball program to the 1A SCHSL playoffs and helped lead the track and field team to the Region 5 1A SCHSL championship and SCHSL Lower-State/State Champion Runner ups.
He is excited to be entering his first season with DCB coaching the defensive backs and linebackers. This is Coach Owens 4th season coaching football. In his spare time, he enjoys spending time with his son, Ayden.