DCB Welcomes New Faculty
Dakota College at Bottineau (DCB) has hired four new instructors and two new full time staff who began work on campus this fall.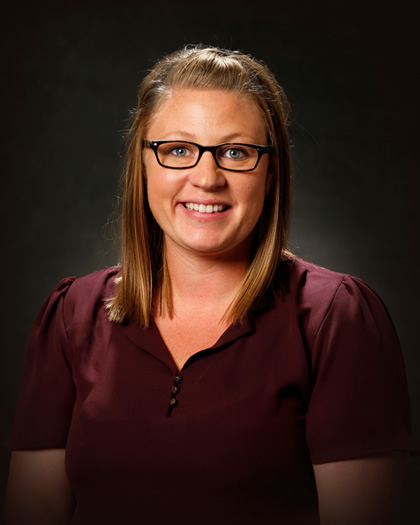 The Nursing Program welcomes Richelle Johnson, MSN, RN as the new ADN clinical instructor at the Minot location. Richelle grew up in a small town in Minnesota, making her move to North Dakota during summer of 2015. She completed her PN in 2009 and ADN in 2011, both at Alexandria Technical and Community College in Alexandria, MN. Richelle pursued a Master of Science Degree in Nursing from the University of Mary in Bismarck. Richelle shares that throughout her nursing career, she has found teaching to be more than a profession, it has become her passion. "It is an honor to work with Dakota College at Bottineau and have the opportunity to serve as a foundation for our students and their professional advancement in the nursing field."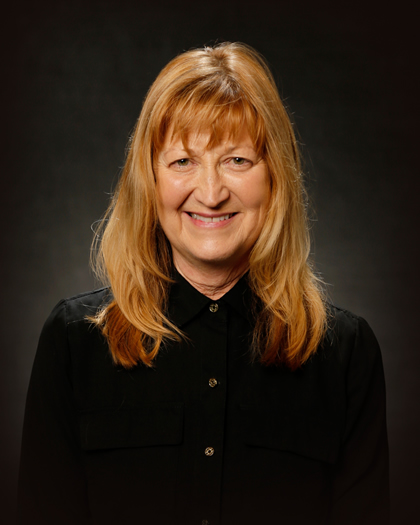 Dr. Laurie Culbreth has been hired as an English instructor for DCB. Dr. Culbreth earned her Ph.D. in English Education from Florida State University. She was an administrator for seven years at Utah State University, Colorado Mountain College, and Florida Keys Community College. Most of her community college teaching career was at Chipola College in Marianna, Florida. She loves watching college football, especially when FSU is winning. She has one adult son who is a software engineer in Denver, Colorado. Her hobbies include hiking the Rocky Mountains, camping, hunting small game, and skeet shooting. Once a year, she trains a service dog for a veteran in need of emotional or medical assistance.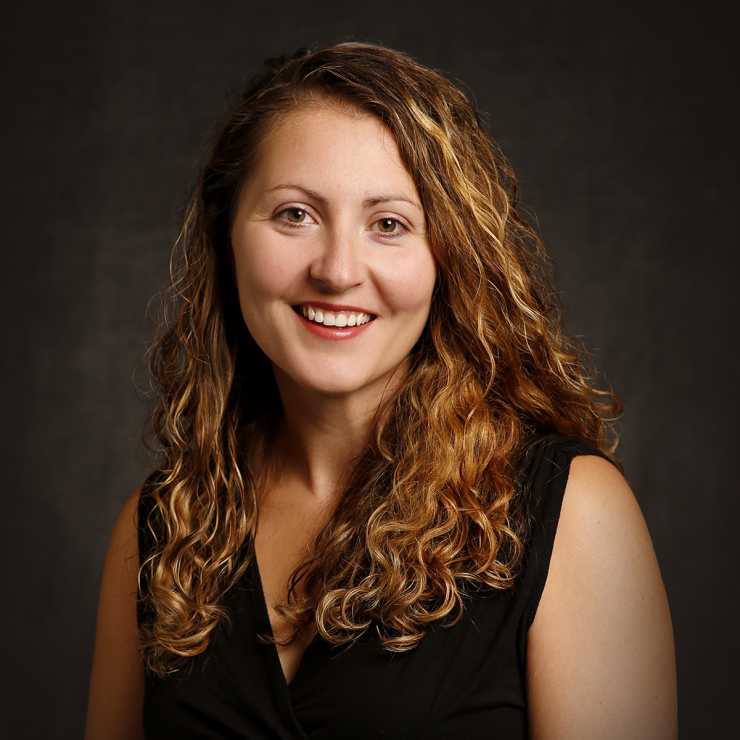 DCB's new biology instructor, Janelle Green grew up on a small ranch outside of Arvilla, ND and graduated from Larimore High School, ND. It was at home, hunting and fishing, and in school, where her mom, who was also her biology teacher, helped her develop an interest in science as well as a love for the outdoors. While in college, Janelle worked briefly at a zoo and then at a genetics research lab at Mayville State University where she graduated with her B.S. degree in Biology and B.S. degree in Ed-Composite Science. Janelle then earned her M.S. degree in Biology from the University of Nebraska at Kearney. Prior to coming to DCB, Janelle taught 1) biology at Hazard, Kentucky, 2) online biology for Lake Region State College, and 3) high school biology for several years. Janelle is continuing her education at the University of Jamestown pursuing a M.A. Ed. In Curriculum and Instruction. She said, "I am already enjoying my time at DCB and look forward to getting to know the community as well.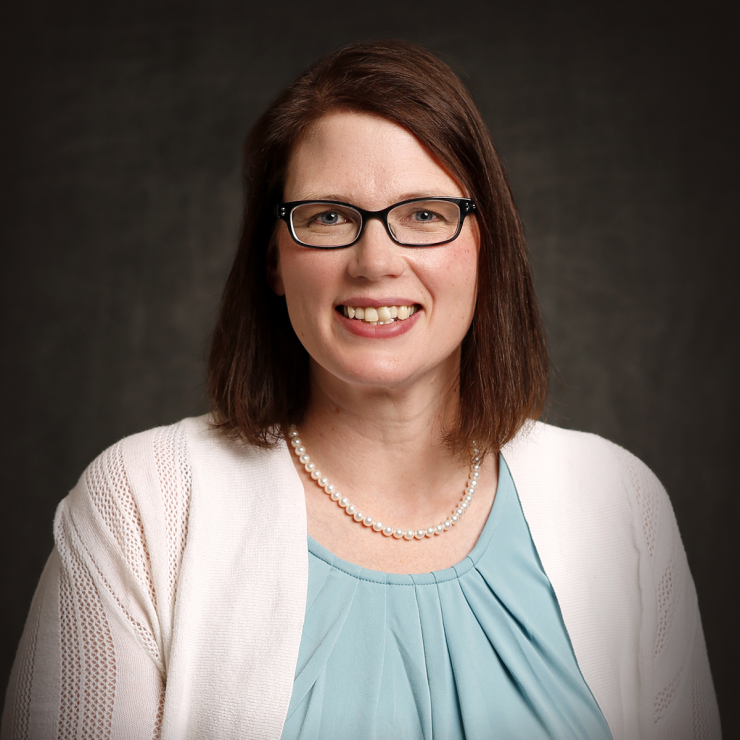 Dr. Linda Burbidge is instructing and advising students in the new Agriculture Management Program on the DCB campus. Raised on a dairy farm in the Park Rapids, MN area, agriculture is not new to Linda. She received her undergraduate and M.S. degrees in Agribusiness and Applied Economics from NDSU. Once she realized she really enjoyed learning, she acquired her Ph.D. in Agricultural Economics from Kansas State University. After large classroom lecturing in economics and agricultural marketing, she decided to transfer her focus to research with Blue Cross and Blue Shield of North Dakota. The last few years, Dr. Burbidge has made her home in Mohall with her husband, Brandon, and their two boys, James and Charlie. As she begins instructing and advising Agriculture Management students and teaching economics on campus, Dr. Burbidge said, "I am really looking forward to the opportunity to work in a smaller class setting and helping students build career-focused skills." In her spare time, she enjoys hunting, fishing, baking/cooking, sewing and helping her husband and brother-in-law maintain a bison ranch near Lake Darling.
All new faculty received training at DCB's fall in-service and are fitting into their positions nicely.