DCB Welcomes New Employees
Dakota College welcomes a couple of new faces to the Bottineau campus this summer as two retirements left the Physical Plant Director and Bookstore Manager positions vacant.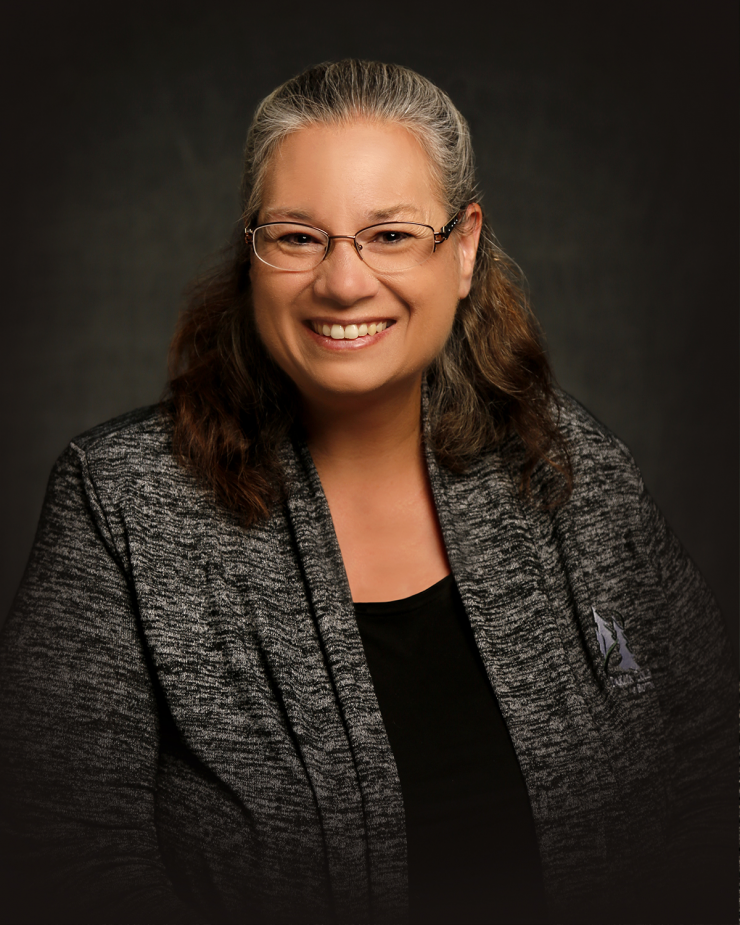 Christina Ennen accepted the Bookstore Manager position and started at Dakota College on June 14th. Christina moved to the Bottineau area in 2020. Previously employed by First Community Credit Union and Leevers Super Valu, Christina comes with financial and retail experience. The Bookstore provides students the educational materials needed to be successful in their academic career. They also have Jack's wearables and gifts.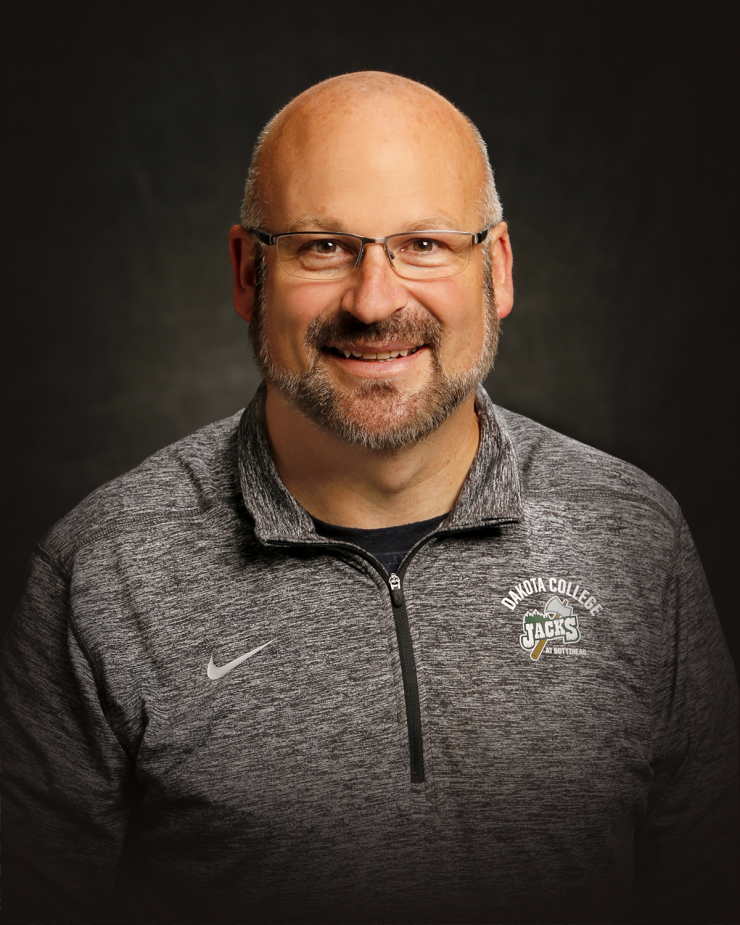 Chris Nero accepted the Physical Plant Director position and began work mid-May. Chris grew up in Bottineau and is a Dakota College alum, having earned an associate's degree from then NDSU-Bottineau. He has a bachelor's degree in Business Administration from Minot State University. Prior to coming to Dakota College, Chris was the General Manager of Menard's in Grand Forks, where he managed a team of over 250 to 300 employees, including 35 department managers. He was with Menard's for 25 years and had various management positions with the company at its locations in Minot, Aberdeen SD, and International Falls, Belgrade and Willmar in Minnesota.