DCB Reports Record Headcount Enrollment for Spring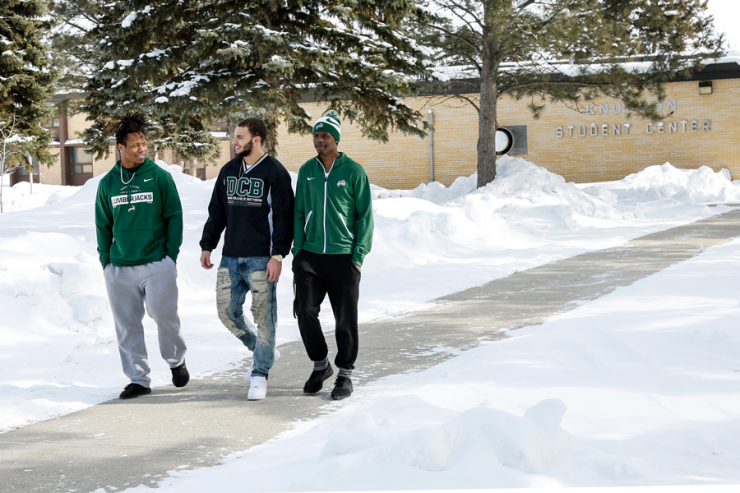 Dakota College at Bottineau reported an official headcount of 903 students for the spring semester. This reflects forty-one more students than a year ago and exceeds the past record enrollment of 882 students in the spring of 2018. The increase is primarily attributable to additional part-time students, as the number of full-time students is comparable to previous years.
The college expects to continue its enrollment growth with the start of a new scholarship program. As part of its efforts to support workforce needs in north central North Dakota, the college recently announced its Hometown Career Scholarship based on funding from the Bottineau County Economic Development Corporation. This $2,500 scholarship is available to new students from Bottineau, Renville, McHenry, Pierce and Rolette counties who enroll in one of over thirty career and technical education programs. The scholarship is limited to the first forty students who apply and meet the scholarship criteria.