DCB Receives ND Natural Resources Trust Grant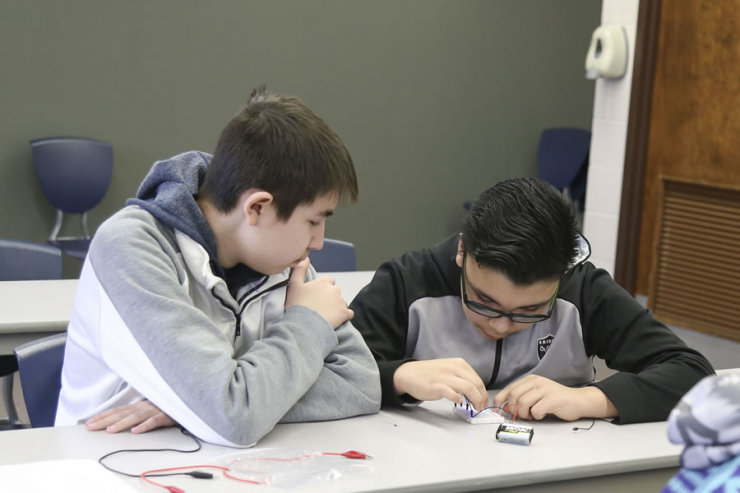 Dakota College at Bottineau (DCB) in Bottineau, ND, has recently been awarded a $4,500 grant from the ND Natural Resources Trust Department. for the project, Natural Resource Conservation Education and Awareness for 8-12 Teachers and Students.
Natural Resource Conservation is an essential component of good environmental stewardship. Effective conservation will involve educating the public, mainly the youth about issues related to natural resources and natural resource management. As a two-year college offering 33 Career and Technical Education (CTE) programs, DCB will design and deliver the environmental education for schoolteachers.
"We at DCB believe that educating teachers will assist in increasing environmental awareness among their students, eventually leading to public awareness on the importance of natural resources and their conservations," said Indrani Sasmal, DCB Grant Writer.

The 2-day course will be offered during June of 2020. The course will be offered to 10 to 15 teachers. Participating teachers will earn one credit for attending the 2-day course and the remaining one-credit for conducting activities related to their course with their students."