DCB Receives Funding for Remote Delivery Course Development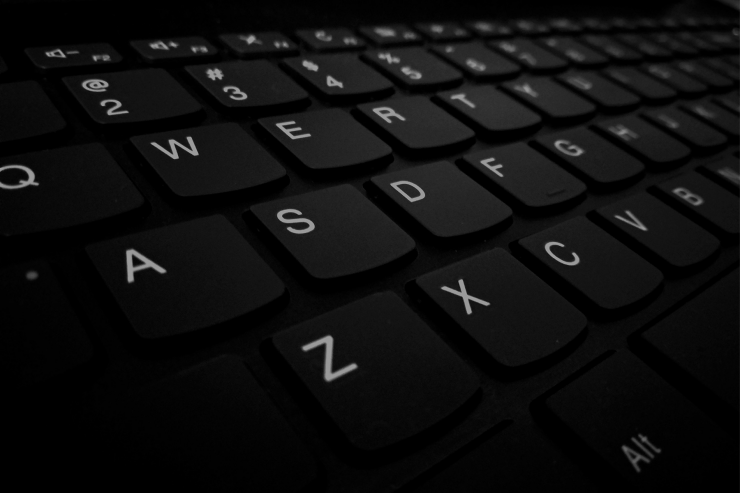 Dakota Digital Academy (DDA) was founded in the fall of 2020 to coordinate, expand and enhance educational opportunities in computing and cyber sciences in North Dakota and the upper Midwest. As an organization of the North Dakota University System (NDUS), the DDA facilitates and supports students who wish to pursue skills development and education of high value in the digital world today.
Faculty from the eleven institutions of the NDUS were invited to apply for funding to design, develop, or adapt courses for remote delivery. Given the realities and unknowns of the COVID-19 pandemic, the goal is to develop high quality courses that may be taken from anywhere through the use of technology.
Dakota College at Bottineau has been approved to receive funding in two programs offered; Principles of Information Security and Social Implications in Computing Technology.
Principles of Information Security is a course providing an overview of personal and business information security. Topics in this course include various methods of security attack and defense. Students learn how to investigate desktop, internet, wireless network and enterprise security. The DDA funding will allow this course to be designed into a dynamic combination of online, face-to-face, hybrid and HyFlex course for delivery on-campus and to remote campuses within the Northern Information Technology Consortium (NITC). The NITC consists of Dakota College at Bottineau, Lake Region State College, Williston State College, Turtle Mountain Community College and Minot State University. This flexible delivery will accommodate students synchronously and asynchronously through the semester.
Social Implications in Computing Technology is a course which introduces the effects of computer technology on society and individuals and to ethical problems faced by computer professionals. Topics covered in this course include privacy, the nature of work, centralization versus decentralization and the need for human factor analysis in the development of a new computer system. The DDA funds will allow the course to be offered over Interactive Video Network (IVN) or through Blackboard Collaborate utilizing a synchronous delivery model allowing students to learn from any location through a simple web link to attend the live class.
While there are many excellent opportunities in higher education, the DDA funding will enhance computing and cyber sciences within North Dakota through the digital world of technology. Trisha Nelson, IT Instructor shares here appreciation; "I am so glad we applied. This is an excellent opportunity to increase our student capacity by allowing students to enroll from anywhere through the use of technology."