DCB Promotes Leadership Through Service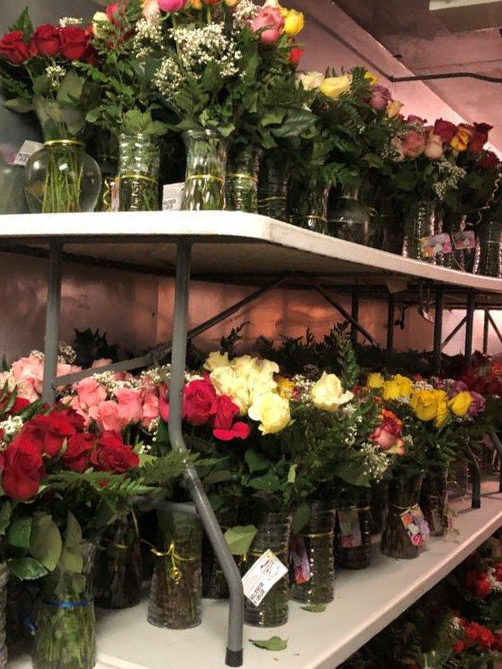 The Dakota College at Bottineau Leaderjacks promotes leadership through community service. The Leaderjacks assisted the Minot Rotary Club in a fund raiser, by assembling 230 rose bouquets on Wednesday, October 28th in Minot.
The Rotary Club sells bouquets of roses to area businesses who give the bouquets to their employees or in recognition to a special person. The money generated by their project supports scholarships for area students.
Through community service activities the Leaderjacks are introduced to methods of improving social, political, community and family life.