DCB Phi Theta Kappa Kicks off the 2019 Academic Year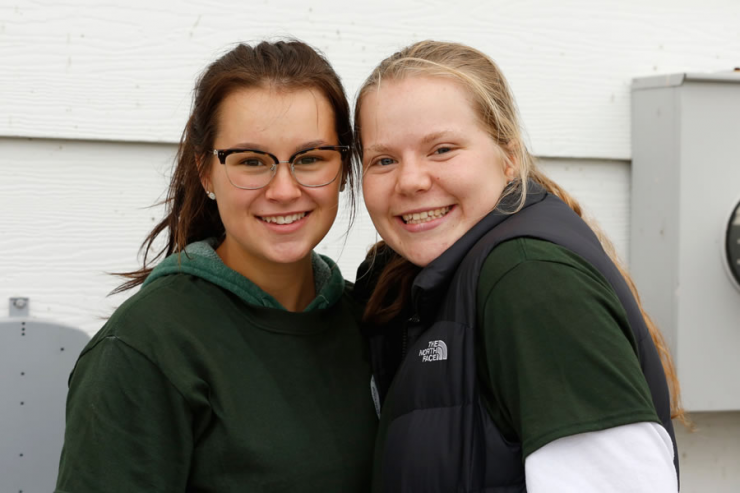 September 23rd to 27th is Phi Theta Kappa Awareness week. Dakota College at Bottineau invites members from the faculty, staff and student body to learn more about the opportunities available to them through membership in this distinguished organization. Dakota College at Bottineau's current chapter of Beta Rho Eta is active on campus and within the local community with members participating in service and leadership events to support personal and professional development.
Phi Theta Kappa is a national honor society that recognizes the achievements of students who attend 2-year colleges. It offers a wide variety of scholarship opportunities, some transferable and some students can use while in attendance. There is also opportunity for national recognition through the New Century Scholar program and Coca Cola Athletic Team. Membership in PTK is transferrable to participating institutions, and scholarship awards are competitive at the 2-year, Baccalaureate and Graduate level.
If you would like to nominate a student for membership or would like to be considered for membership please contact DCB's Chapter advisor, Dr. Zahra M. Moss at Zahra.Moss@dakotacollege.edu. In order to be eligible for membership a student must have a cumulative GPA of 3.5 and a total of 12 completed credit hours. Dual Credit students are not eligible for membership at this time but would be eligible for membership upon acceptance to DCB and enrollment in a degree seeking program.