DCB Online Education Paraprofessional Certification Program Ranked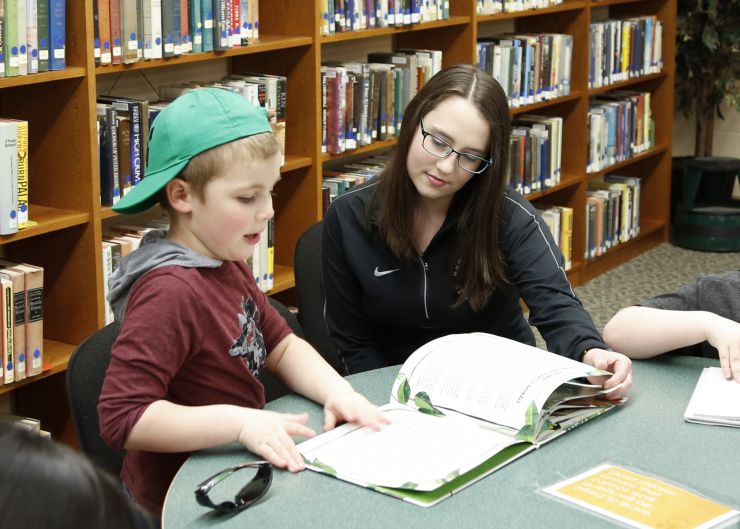 Learn.org has recognized the Online Education Paraprofessional Certification Program at Dakota College at Bottineau (DCB) eighth nationally. The best schools for online education paraprofessional programs were ranked on admission requirements, program flexibility, cost and program length.
DCB's online Paraprofessional certification program prepares students further their education to an Associate in Paraprofessional Education or prepares them for an entry level workplace position. Paraprofessionals work with children in a variety of settings including day care centers, preschool programs, home childcare, and schools Students learn to plan activities that promote the physical, cognitive, social and psychological development of children. The program is available on DCB campus in Bottineau, Minot, Valley City and online. Students have the option of taking classes collaboratively through other schools in the North Dakota University System, providing a wider variety of courses to choose from.
In addition Dakota College at Bottineau offers the Paraprofessional Education Early Childhood and Paraprofessional Education K-12 Associate of Applied Science degrees. Instate tuition and fees are under $5,000 and there are financial aid opportunities.