DCB Holds Rake-A-Thon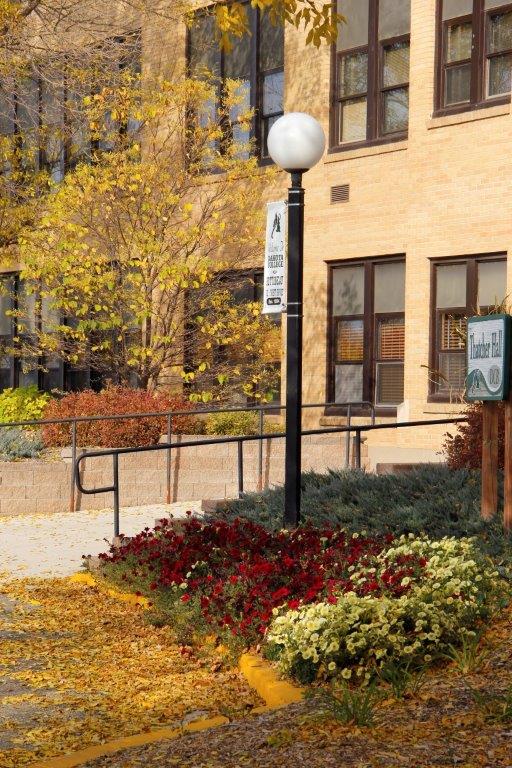 Dakota College at Bottineau athletic department is offering to rake your leaves. The Ladyjack and Lumberjack teams would like to help out the community by offering yard clean-up. Each year the Jacks chose a community project to provide public service, improving community life through volunteerism by giving back to the community.
Fall is here and leaves are on the ground. If you would like to have your yard cleaned up, please reach out to Coach Loucks. Donations of used rakes and trash bags are appreciated.
Reed Loucks, Co-AD | reed.loucks@dakotacollege.edu | 204-522-6338