DCB Campus Nurse Named to Academic Discipline Group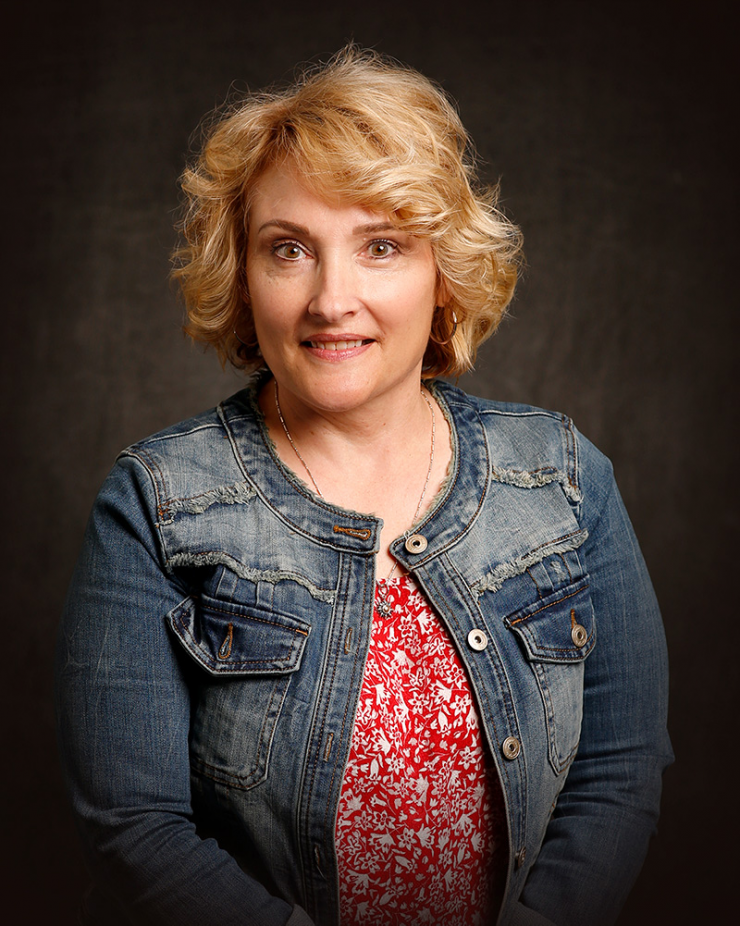 Dakota College at Bottineau's (DCB) Campus Nurse, Susan Indvik has been selected by the North Dakota University System to chair the Allied Health/Medical Lab Science within the Academic Discipline Group (ADG).
Indvik will act as the ADG Chairperson. ADG is responsible to facilitate internal and external conversations and vote for institutional recommendations for Allied Health and Medical Lab Sciences within the North Dakota University System.
The ADG reviews General Education Requirements Transfer Agreements (GERTA) and Common Course Numbering (CCN) concerns and issues, common credit-by-exam programs, statewide and system wide articulation agreements and other matters relevant to the academic field. In addition, ADG investigates and recommends methods of making transfer between and among institutions more seamless.