DCB Announces 2019 Commencement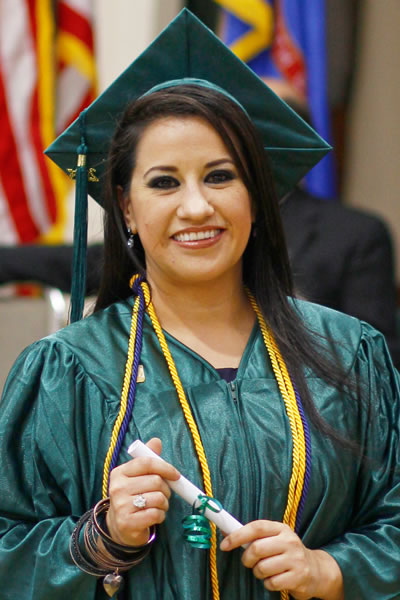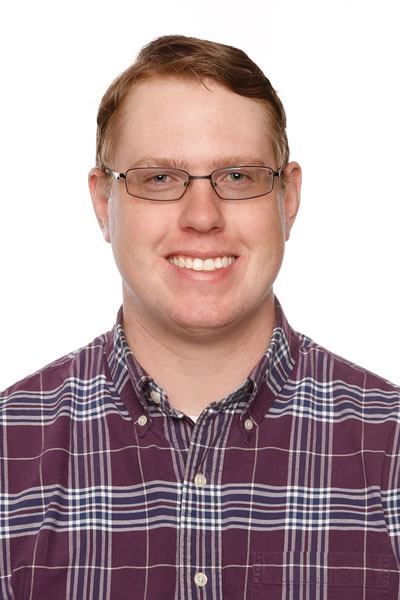 Dakota College at Bottineau is proud to announce its annual graduation ceremony to be held on Friday, May 10th at 3:00 pm in Thatcher Hall. The college opened in 1906 as the North Dakota School of Forestry. This year marks the 113th graduation ceremony.
A total of 197 associate degrees, diplomas, and certificates will be awarded. DCB graduates students in fields of health care, web design, information technology, and wildlife. Along with a strong liberal arts curriculum, DCB is also known for a robust distance-learning program through online courses and dual credit offerings at area high schools.
Guest speakers were selected for their commitment, support and academic success at Dakota College at Bottineau. Alex Thomas Abrahamson, the son of Tom and Betty Abrahamson, will deliver remarks on behalf of the graduating class. Alex grew up about 4 miles southeast of the Peace Garden and graduated from Rolla High School in 2017. Upon graduation from Dakota College, he plans on attending North Dakota State University, where he will major in General Agriculture and minor in Botany. After NDSU, he plans to return to the Turtle Mountain area, where he will work as a sixth generation farmer/rancher. In his spare time, Alex enjoys listening to music and talking about life with friends, supporting improvements at DCB, working on the family farm, gossiping in the library, and procrastinating homework.
This year Dakota College is proud to have Marina Carillo as the Commencement Speaker. Marina grew up in San Francisco, Chihuahua, Mexico and made her way to the United States nearly two decades ago. She graduated in 2015 from DCB where she attended classes on Minot State's campus. Marina continued her education at Minot State where she studied Energy Economics and Finance. She recently began her career as a Field Engineer for Loenbro Pipeline in Epping, ND and has three children.