Dakota College Receives Grant Funding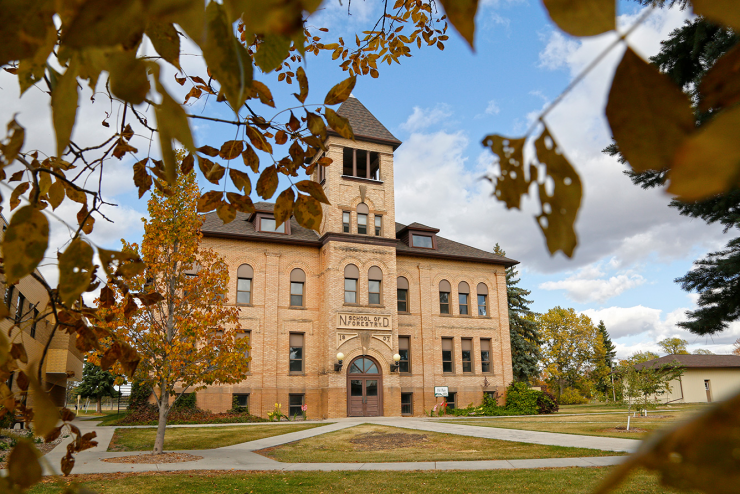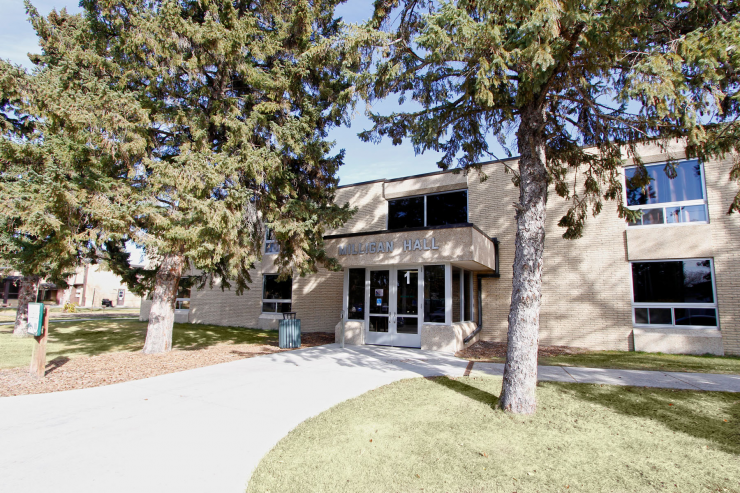 The U.S. Environmental Protection Agency (EPA) announced that Dakota College at Bottineau will receive a $358,500 Brownfields grant to clean up contamination at the College's Old Main and Milligan Hall buildings.
Dakota College at Bottineau is among 151 communities nationwide selected to receive 154 grant awards totaling $66.5 million in EPA Brownfields funding through the agency's Multipurpose, Assessment, and Cleanup Grant programs. This funding will support underserved and economically disadvantaged communities across the country in assessing and cleaning up contaminated and abandoned industrial and commercial properties. Approximately 50 percent of selected recipients will be receiving EPA Brownfields Grant funding for the first time and more than 85 percent are located in or serving small communities.
"EPA is pleased to support Dakota College at Bottineau's plans to revitalize these buildings so they may better serve the campus community," said Mark A. Smith, EPA Region 8 director of Land, Chemicals, and Redevelopment Division. "The renovation of these facilities as state-of-the-art instruction and residence spaces for the College's growing nursing program will benefit Bottineau and nearby rural communities for many years to come."
"This funding will be a tremendous help to us as we address two major campus projects, namely the renovation of our Old Main building and one of our residence halls," said Dr. Jerry Migler, Dakota College at Bottineau campus dean. "This grant is especially timely as we have just received news that the state legislature has approved our project to renovate Old Main into a Center for Rural Health Education, and the grant funds will help in rectifying the abatement issues that must be corrected before we can begin the project."
Dakota College at Bottineau will use the EPA Brownfields grant to remove lead, asbestos and other inorganic contaminants and metals at the Old Main and Milligan Hall buildings. Old Main is a 24,900 square-foot building that housed all administrative and athletic functions for the college and has remained vacant since 2007. Milligan Hall is an 18,877 square-foot residence hall. Grant funds also will be used to conduct community outreach activities, including a community relations plan and public meetings.
Dakota College at Bottineau intends to renovate the buildings to accommodate student activities, including the reuse of the Old Main building into modern facilities for the College's growing nursing programs and a new Center for Rural Health Education. Rural areas in North Dakota have been identified as an area of increasing shortage of medical practitioners, including nurses.
https://www.epa.gov/newsreleases/dakota-college-bottineau-nd-receive-358500-cleanup-and-renovation-campus-buildings-0