Dakota College Nursing Students Receive Scholarships
The Trinity Health Foundation recently awarded scholarships to area nursing students. Trinity noted in a recent news release that 2021 had a record number of 68 applicants apply. Dakota College at Bottineau has four of the 17 scholarships awarded to nursing students throughout the region. Recipients each received $3,000, totaling $51,000 awarded by the Trinity Health Foundation.
Dakota College is proud to recognize students in the Practical Nursing (PN) and Associate Degree Nursing (ADN) programs from their various sites: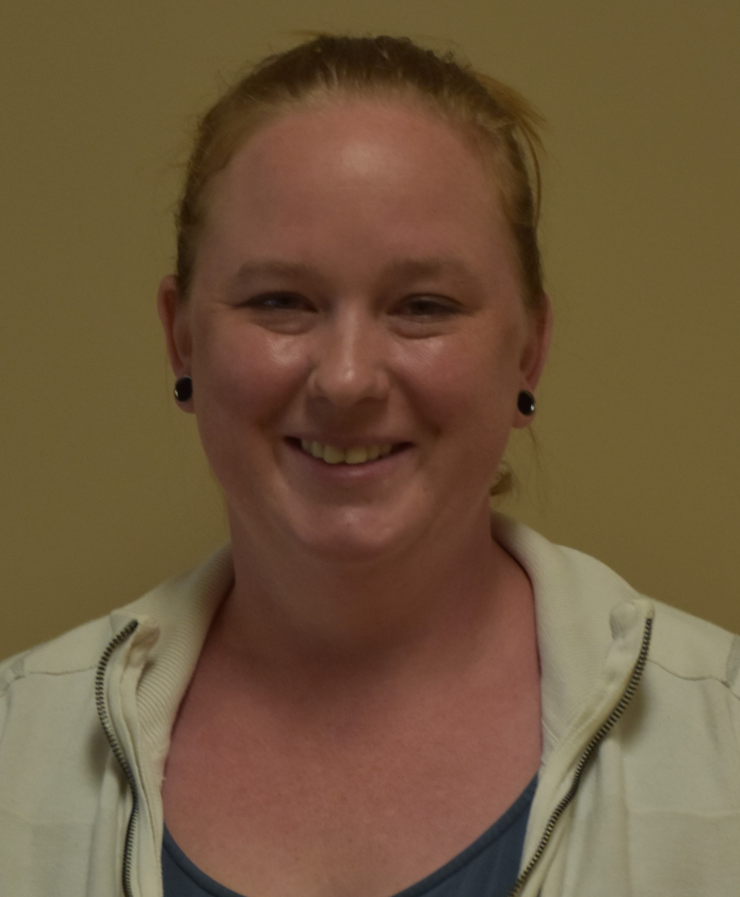 Jessica Olafson from Cooperstown is enrolled in the PN program at the DCB in Valley City campus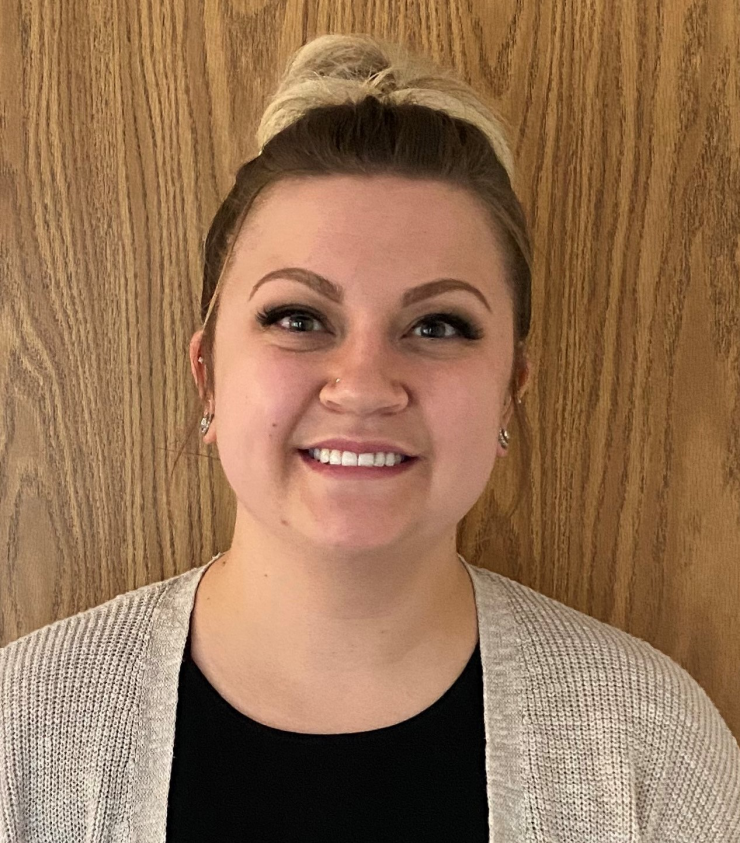 Payton Erie Graduated originally from Stanley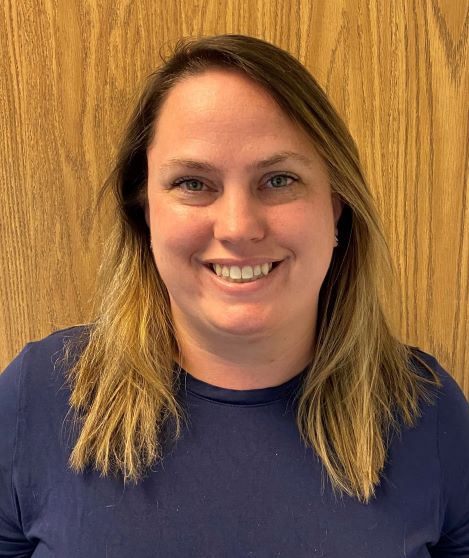 Rachel Thompson from Minot is enrolled in the PN program at the DCB in Minot campus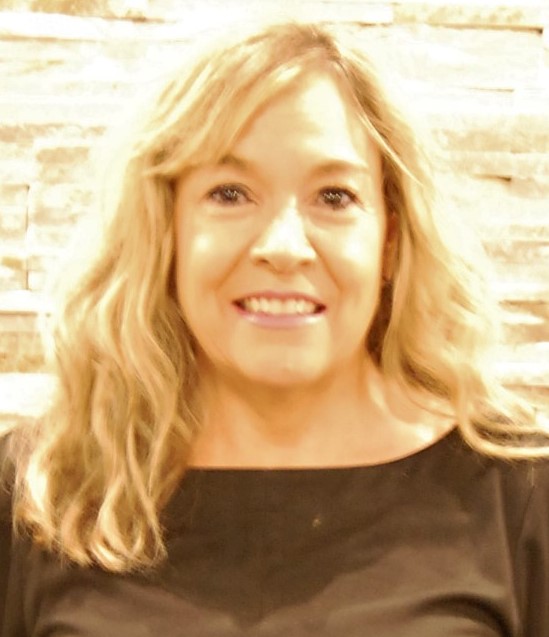 Michelle Hewitt from Minot is enrolled in the ADN program at the DCB in Minot campus
Other student scholars awarded by Trinity Health Foundation are enrolled at Minot State University, Williston State college, UND, University of Mary, NDSU and Lake Region State College. The annual Trinity Health Foundation nursing scholarship is funded through the nursing scholarship fund founded in 1995.
The Dakota College nursing program is through the Dakota Nursing Program consortium with four other ND community colleges. The first Dakota College nursing program started in the fall of 2005 which continues to prepare students for nursing careers as a Licensed Practical Nurse (LPN) or Registered (RN) within three semesters or less. All program locations at Bottineau, Minot, Valley City and Jamestown start in the fall each year with admission applications due March 4th of the enrollment year.