Dakota College at Bottineau Welcomes New Campus Dean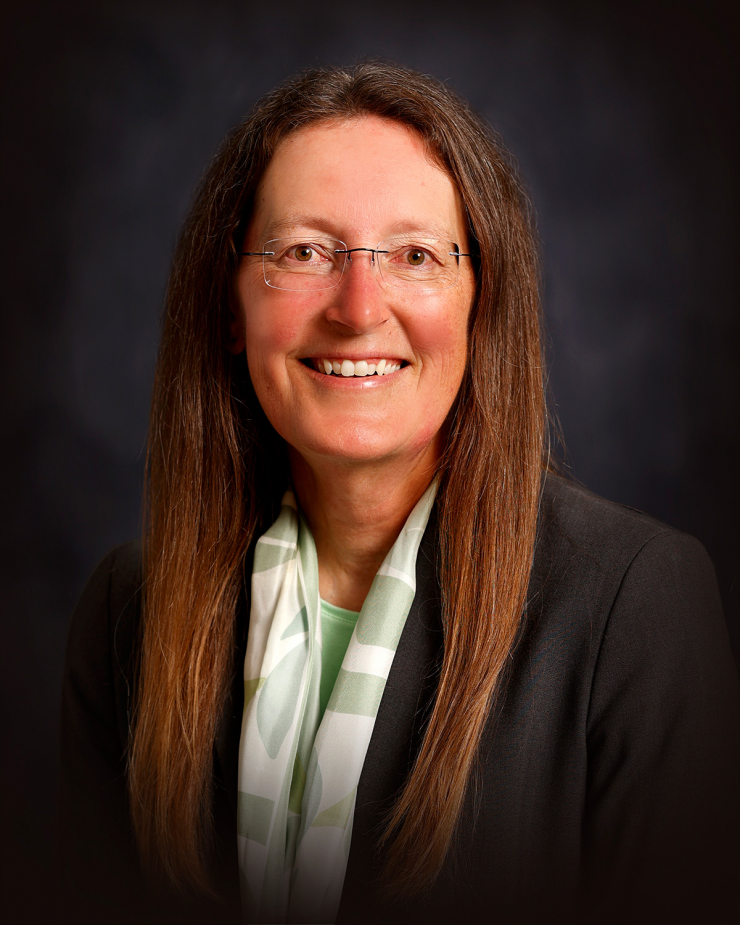 Dr. Carmen M. Simone was named Campus Dean and Chief Executive Officer for Dakota College at Bottineau in August 2022. Dakota College is one of five comprehensive community colleges in North Dakota and it is an affiliate campus of Minot State University.
Prior to her return to North Dakota, Simone served as President of Western Nebraska Community College. She guided the institution through the worldwide pandemic with a commitment to serving students. During her tenure, the institution also successfully completed virtual and verification accreditation visits, launched a new technical program, and focused on strategic enrollment management.
Before taking the position in Nebraska, Simone was the founding Vice President and Dean at the University of South Dakota Community College for Sioux Falls. This transformation from "university center" to "community college" was completed during 2019 to better serve site-bound students in the Sioux Falls area, while also supporting the local business community.
Simone spent over five years as the President of Trinidad State Junior College, a multi-campus, Hispanic-serving institution in rural southern Colorado. She focused on creating a college-wide commitment to keeping "Students First" in decision-making. While in Colorado, Simone was trained as a peer reviewer with the Higher Learning Commission, one of six regional accreditation agencies for higher education.
Prior to her presidency with Trinidad State Junior College, Simone served as Provost and Vice President for Academic Affairs at Lewis-Clark State College in Lewiston, Idaho. In addition to the main campus in Lewiston, the College supported an educational center on the campus of North Idaho College in Coeur d'Alene. While at Lewis-Clark State, she established recruiting offices in southern Idaho to promote institutional recognition throughout the state and attract additional undergraduate students.
Simone began her career at Casper College in Wyoming as a faculty member, while retaining a summer teaching appointment as an Assistant Professor with Colorado State University. She spent eighteen years in Casper, holding progressively responsible roles including Instructor, Faculty Senate Chair, Division Chair, and Vice President for Academic Affairs. While in Wyoming, she served as president of the National Council of Instructional Administrators (NCIA), an affiliate council of the American Association of Community Colleges (AACC).
"I join the entire DCB campus in welcoming Dr. Simone as our new campus dean. We are excited to welcome her into Bottineau and the DCB community, and look forward to her leadership and vision in the years ahead," Dr. Steve Shirley, President of Minot State University and Dakota College at Bottineau said. "Carmen has an extensive history of increasing administrative and leadership responsibilities in higher education, and specifically among two-year institutions. As she has North Dakota roots, it is exciting to officially welcome Dr. Simone back home to the Peace Garden State and the North Dakota University System!"
Simone grew up in western North Dakota. She holds a B.S. in Chemistry from the University of North Dakota in Grand Forks and a Ph.D. in Chemistry from Colorado State University in Fort Collins. She and her husband, Alan, have two grown sons, Anthony and Edward.