Dakota College at Bottineau Graduates 37 AAS Nurse Students
The Dakota Nursing program at Dakota College at Bottineau pinned 37 associate in applied science nurse graduates this spring from their programs located on the Minot, Valley City, and Bottineau campuses.
The Dakota College at Bottineau's practicum is a member of the Dakota Nursing Program, a consortium of four community college nursing departments that work together to offer a common curriculum for a Practical Nursing Certificate and an Associate in Applied Science in Nursing. The program works to meet North Dakota's growing need for nurses by providing these degree programs on the campuses of four two-year colleges and numerous satellite sites across the state.
There are 7 graduates in the Bottineau class, 20 in the Minot class, and 10 in the Valley City class. The program collaborates with medical centers across the state at which students gain practical experience. The nursing program has proven successful, as graduates consistently score higher than the national average on exit exams.
The photos attached are from each of the 2023 Associate of Applied Science graduating classes. Applied Science nurse graduates will be taking their National Council Licensure Examination (NCLEX) exam to become licensed to begin their career as a Registered Nurse.
Bottineau-Associate Degree Nursing students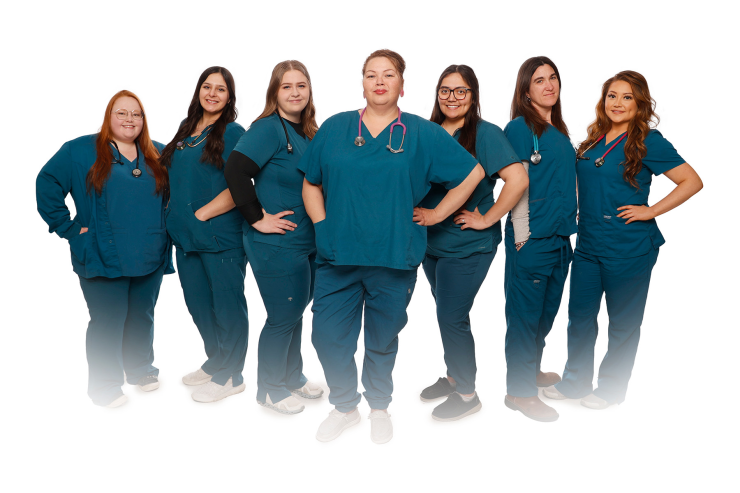 Marlyss Jostad, Bottineau, ND
Jaide Laverdure, Rolette, ND
Jennah Lematta, Fessenden, ND
Crystal Azure, Belcourt, ND

Latoya Delorme, Belcourt, ND
Richelle Carter, Maxbass, ND
Kasie Bercier, Rolla, ND
Minot-Associate Degree Nursing students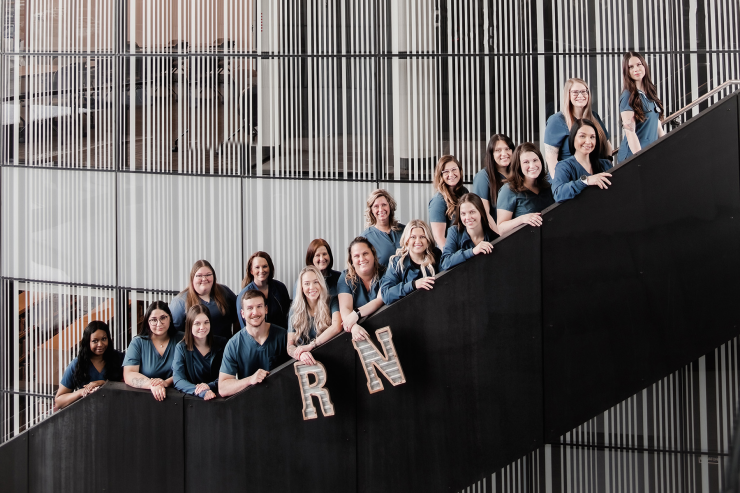 Back row left to right

Kortni Medlang, Kenmare, ND
Miranda Christenson, Surrey, ND
Erin Heninger, Minot, ND
Tanya Gillen, Crosby, ND
Emma O'Hara, Cando, ND
Jordan Danks, Collbran, CO
Chelsea Jordan, Surrey, ND
Ivy Palchik, Vacaville, CA
Not pictured: Kylee Neigel, Glendive, MT

Front row left to right

Antoinette Allen, Minot, ND
Aleah Barton, Minot, ND
Katie Ogden, UT
Katelyn Schmaltz, Minot, ND
Marcus Schwarzrock, Minot, ND
Zoe Loeffler, Pacifica, CA
Rachel Thompson, San Diego, CA
Payton Erie, Minot, ND
Miah Hoff, Minot, ND
Victoria Rogers, Minot, ND
Tabbitha Smith, Minot, ND
Valley City-Associate Degree Nursing students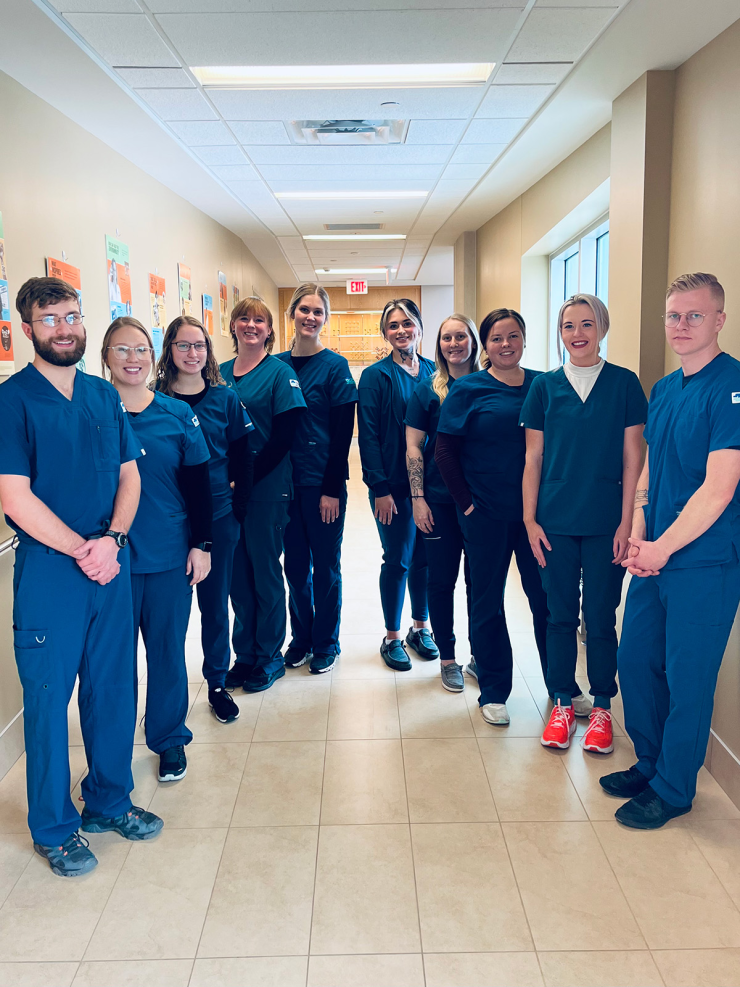 Trevan Pfennig, Valley City, ND
Jessica Waliser, Jamestown, ND
Makayla Nehlich, Valley City, ND
Jessica Olafson, Jamestown, ND
Hannah Clemens, Jamestown, ND

Mya Anderson, Barnesville, MN
Macy Reinhart, Valley City, ND
Victoria Gilbert, Jamestown, ND
Abby Miller, Medino, ND
Brian Huff, Gackle, ND