Dakota College awarded funding for ag research work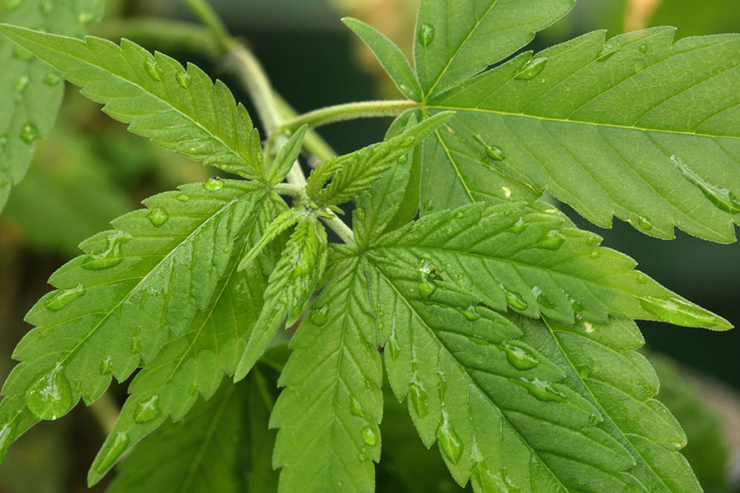 Agriculture is big business in north central North Dakota and Dakota College at Bottineau is taking steps to support this important industry. The cannabis industry is expected to have a total economic output of $40 billion and support 414,000 jobs across the country by 2021 according to a joint report by Arcview Market Research and BDS Analytics. Dakota College received award notification from Agriculture Commissioner Doug Goehring. Goehring announced ND Agriculture Productions Utilization Commission (APUC) awards for eight projects, which includes Dakota College at Bottineau in the amount of $37,553.
Dakota College at Bottineau in collaboration with North Dakota State University is planning to conduct an applied research to examine ten photoperiod and two autoflower hemp CBD cultivars to compare production levels in high tunnel and open field at opposing east/west locations in North Dakota. The study will also compare viability of seedlings and clones as a propagation method to be used by producers. Information will be provided to the producers for production purposes by the way of conducting field day of outdoor trials, and end of grant workshop demonstrating good agricultural practices and hemp production in an environmentally controlled agricultural environment. Thus, our project will provide technical assistance and education for alternative crop options and incomes to farmers in rural communities to address the rural agriculture economics and development.
The grant funds will be used to set up an applied research project to identify and develop varieties of industrial CBD hemp cultivars that will perform well under North Dakota climate including controlled environmental conditions. The grant fund will be utilized to purchase industrial hemp cultivars, set up experimental plots, providing internships to students for conducting applied research, materials and supplies for conducting experimental trials and extraction of CBD, and hosting field days and workshops for producers to demonstrate good agricultural practices and hemp production in outdoor field as well as an environmentally controlled agricultural environment.
Additional information about the Dakota College Hemp Production program may be found on their website – www.dakotacollege.edu/horticulture.