Dakota College Announces a Virtual 2020 Commencement
Dakota College at Bottineau is excited to recognize students at a special virtual graduation ceremony. Faculty and staff are very proud of their Dakota College students and want to provide them with a proper recognition. Due to the COVID-19 pandemic and staying in sync with social distancing, Dakota College is excited to recognize 212 students with a virtual ceremony celebration. This year's commencement exercise will be broadcast on Facebook.com/DakotaCollege or subscribe to the YouTube.com/DakotaCollege channel on Friday, May 15th at 3:00 pm.
The college opened in 1906 as the North Dakota School of Forestry. This year marks the 114th graduation ceremony. Students are candidates for associate degrees and certificates. Dakota College has graduates in liberal arts transfer degrees and career and technical degrees such as health care, business, information technology, photography, horticulture, agriculture and natural resources. Along with a strong liberal arts curriculum, Dakota College is also known for a robust distance-learning program through on-line courses and dual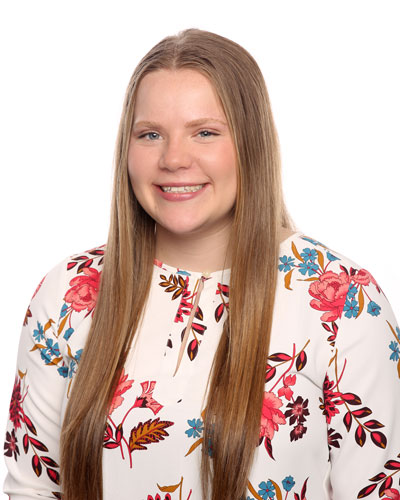 credit offerings at area high schools. There will be 17 Leading to Education and Advanced Preparation (LEAP) graduates representing five North Dakota high schools. The LEAP program is designed to allow high school students to earn a Certificate of College Studies alongside their high school diploma.
A student guest speaker was selected for the commencement exercise. Lexi Gullett from Bottineau, ND is graduating with an Associate of Science degree in Health Professions and is honored to deliver comments on behalf of the student body. While attending Dakota College, Lexi has been a Student ambassador as well as a STEM ambassador and a participant in Leaderjacks, Phi Theta Kappa National Honor Society, Student Senate, as well as being the captain of the volleyball team. Lexi has enjoyed being at Dakota College so much that she will be returning for a third year to play in the inaugural season of the women's hockey team. She will continue classes working towards entering a program to obtain a doctoral degree in physical therapy.
Community, friends and family of the Dakota College graduates are encouraged to join in the virtual ceremony on Friday, May 15th at 3:00 pm. Contact Beth MacDonald, Graduation Coordinator for any questions concerning the virtual ceremony, 701-228-5426.