Dakota College Announces Fall Enrollment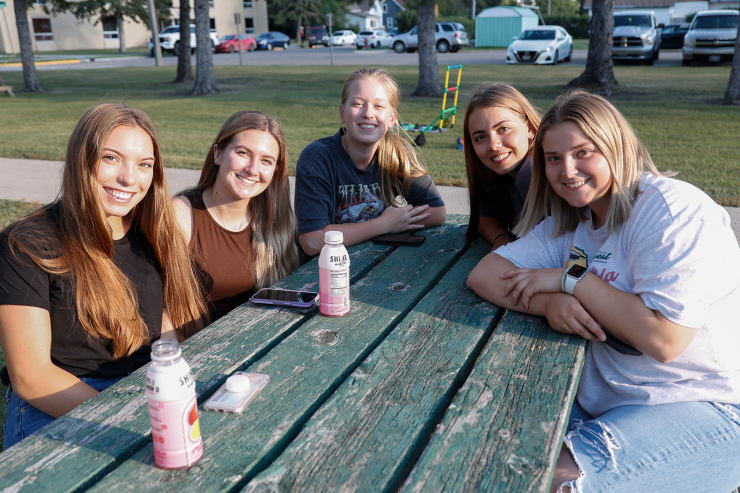 Enrollment at Dakota College at Bottineau is holding steady this fall following record numbers set just last year. The North Dakota University System calculates official fall enrollment for all 11 colleges and universities on the 20th instructional day of the semester. That day was earlier this week, September 19, 2022.
Headcount enrollment at the college was 1,080 students. Last year, the headcount was at an all-time high of 1,162 students – fueled by a one-time third-year eligibility status granted to many student-athletes by the National Junior College Athletic Association. This marks the third year in a row that the headcount has exceeded 1,000 students at DCB. Full-time equivalent enrollment (FTE) enrollment stands at 550 for Fall 2022, indicating a substantial number of part-time students at the institution. FTE is calculated by taking the total number of credits for which students are registered and dividing it by 15 credits, which is the number the North Dakota University System uses for determining a full-time student.