Dakota College Announces Athletic Director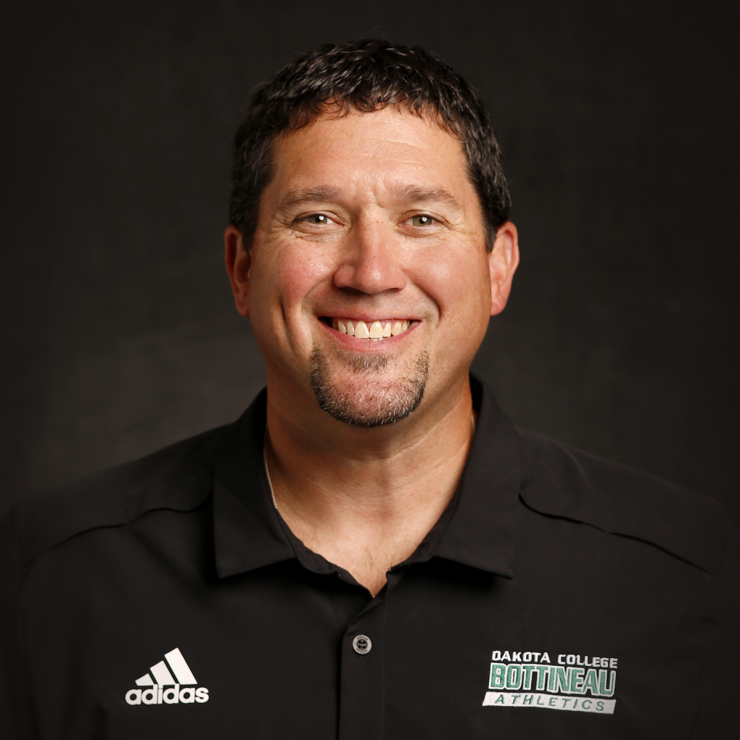 Dakota College at Bottineau is pleased to announce the hiring of Corey Gorder as its new Athletic Director. Gorder will assume his duties with the start of the new semester in January 2020. Wayne Johnson and Mike Getzloff will continue as interim co-Athletic Directors through the end of the fall semester, 2019.
Gorder has been with Dakota College since 2013 as Mental Health Counselor. His new appointment will combine both the Athletic Director and Counseling duties into one full-time position. In addition to serving as Mental Health Counselor, Gorder is Assistant Hockey Coach at the college and has been in that role since 2012.
"We are excited to have Corey as DCB's Athletic Director. He brings a great deal of leadership and team-building experience to the position and he is exactly the person we need to guide DCB's athletic programs into the future. Corey is well respected at the college and in the community and we know he will do a great job in working with our coaches, teams, and community supporters."
Gorder has a M.S. degree in Psychology from Capella University and a B.S. degree from Minot State University in Criminal Justice and Sociology. He is currently a licensed professional clinical counselor. Gorder has been in private practice as well as being employed as a counselor or therapist in several area human service agencies and organizations. In 2018, he was selected to be the Assistant Coach for the USA National Sled Team, which won the 2019 Para Ice Hockey World Championship.