Dakota College Announces 2021 Commencement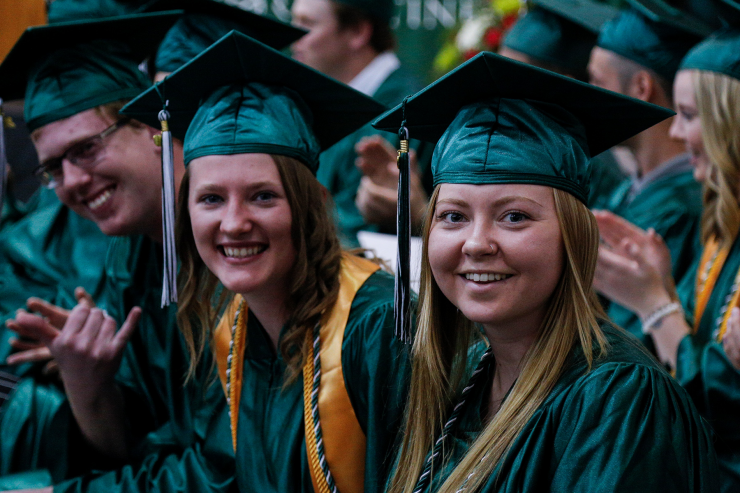 Dakota College at Bottineau is excited to recognize students at a commencement exercise this spring. Faculty and staff are very proud of their Dakota College students and want to provide them with proper recognition. The ceremony will be held at Dakota College gym recognizing 80 of the 220 graduating students on Friday, May 14th at 3:00 pm. The commencement exercise will also be streamed at YouTube.com/c/DakotaCollege.
The college opened in 1906 as the North Dakota School of Forestry. This year marks the 115th graduation ceremony. Students are candidates for associate degrees and certificates. Dakota College has graduates in liberal arts transfer degrees and career and technical degrees such as health care, business, information technology, photography, horticulture, agriculture and natural resources. Along with a strong liberal arts curriculum, Dakota College is also known for a robust distance-learning program through on-line courses and dual credit offerings at area high schools. There will be 14 Leading to Education and Advanced Preparation (LEAP) graduates representing six North Dakota high schools with seven of them walking at this year's ceremony. The LEAP program is designed to allow high school students to earn a Certificate of College Studies alongside their high school diploma.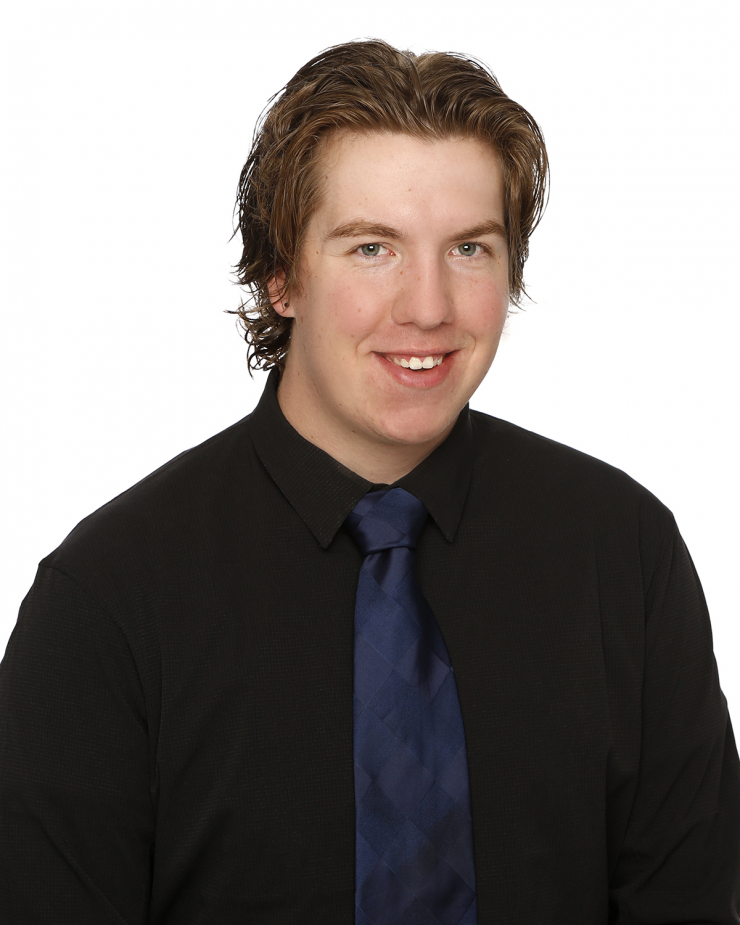 A student guest speaker is selected for the commencement exercise. Matt Trulsen from Maple Ridge, BC is graduating with an Associate of Arts degree in Business Administration and is honored to deliver comments on behalf of the student body. While attending Dakota College, Matt has been a member of Phi Theta Kappa National Honor Society, a student ambassador, a participant in LeaderJacks, and a resident assistant. As a dual sport athlete, Matt played first base for the baseball team along with starting goaltender for the Lumberjacks. Matt takes pride in his academics as he has been on the Dean's List every semester at DCB. After graduation, Matt plans to transfer to a four-year institution to continue his education in business and play hockey.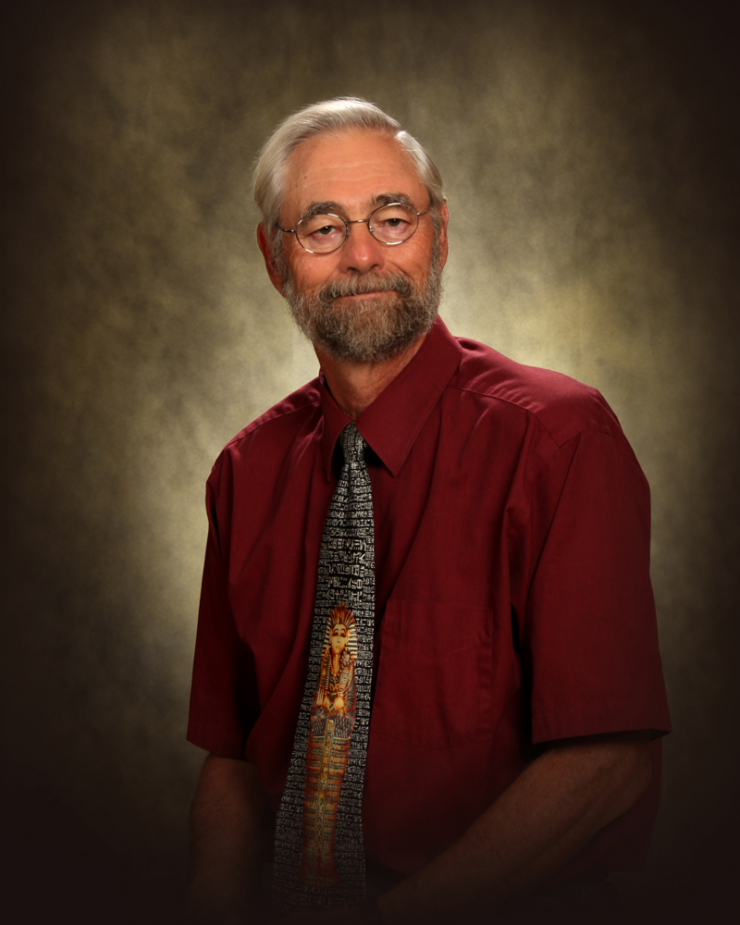 Professor Emeritus Status will be presented to Mr. Mike Porter, former Arts and Humanities Associate Professor at Dakota College. Institutions within the North Dakota University System may confer Professor Emeritus status to faculty members upon their retirement when they meet criteria regarding length of service, significant contributions to the institution and North Dakota, or particularly distinguished service to an academic discipline. Mr. Porter retired the spring of 2019 after 20 years of service as an English Professor at Dakota College.
Community, friends and family of the Dakota College graduates are invited to join in the public ceremony on Friday, May 14th at 3:00 pm or via streaming at YouTube.com/c/DakotaCollege.. All graduates, speakers and guests are required to wear face coverings for the ceremony in respect of everyone's safety.