Dakota College to add Women's Ice Hockey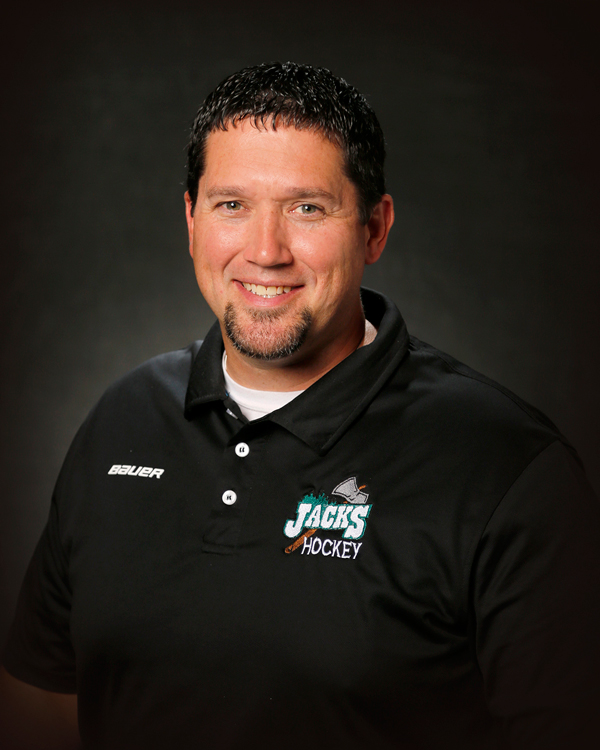 Dakota College at Bottineau plans to add women's ice hockey as a new sport.
The college will begin recruiting team members immediately and plans to compete during the 2020-2021 academic year. Although the college was not actively making plans for new sports for next year, strong community input and support prompted the decision to add the sport now.
"The decision to add women's ice hockey was based on survey input from current students and staff that showed a strong interest in adding the sport. Community support also played into the decision. The addition of women's ice hockey is consistent with our goal of adding sports that contribute not only to our athletic vision but also our mission of student academic success," said Corey Gorder, Athletic Director at Dakota College. "It's an exciting time for the college and DCB athletics."
The college plans to participate at the Division II level of the American Collegiate Hockey Association. DCB has a strong tradition of collegiate ice hockey. Its men's ice hockey team won 10 national championships at the National Junior College Athletic Association level, with its most recent championship in 2017.