Celebrate Hispanic Heritage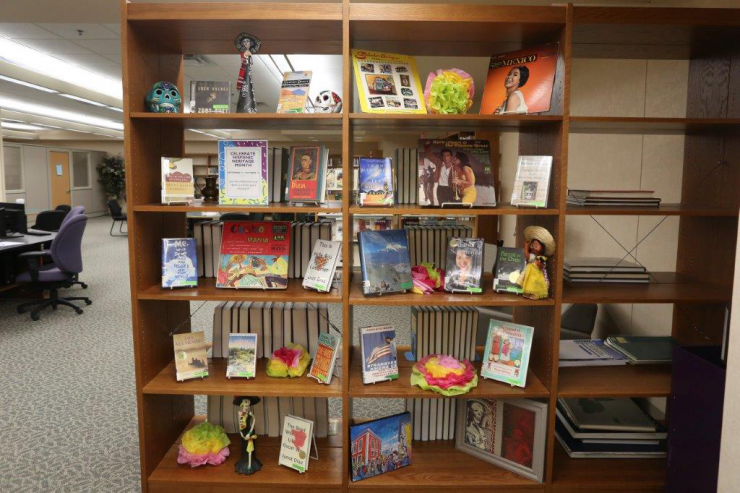 Dakota College at Bottineau is actively engaging in Hispanic Heritage Month with a book display in the Campus Library. This month provides an opportunity to increase awareness in the variety of ways that culture may be celebrated. The display features artifacts from Mexico City, Oaxaca and Sonora Mexico. It also contains art prints and pottery that demonstrate the artistic traditions from Central America and the Caribbean.
Each year, September 15 to October 15, we celebrate this tradition with the dates that coincide with national independence days in Costa Rica, El Salvador, Guatemala, Honduras, Nicaragua, Mexico and Chile. Moreover, Dakota College is recognizing the contributions and influence of Hispanic Americans to the history, culture, and achievements of the United States. Dakota College campus cultivates a space where cultures and customs come together and encourages and engages the community to learn from one another. Come visit us, and help us celebrate!